Gunmen kill brother of Syrian parliament speaker, report says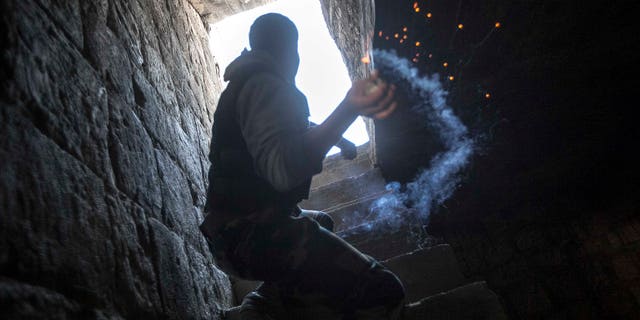 BEIRUT – Syria's state-run TV reports that gunmen have assassinated the brother of the parliament speaker.
The report on Tuesday said Mohammed Usama Laham was killed in the Damascus neighborhood of Midan. It did not say when it happened, but a Syrian official said Laham was killed Monday night.
The TV and the Syrian official, who spoke on condition of anonymity because he was not authorized to speak to media, said Laham was a brother of Parliament Speaker Jihad Laham.
A number of officials and top army officers have been assassinated in Syria since the uprising against President Bashar Assad began in March last year.