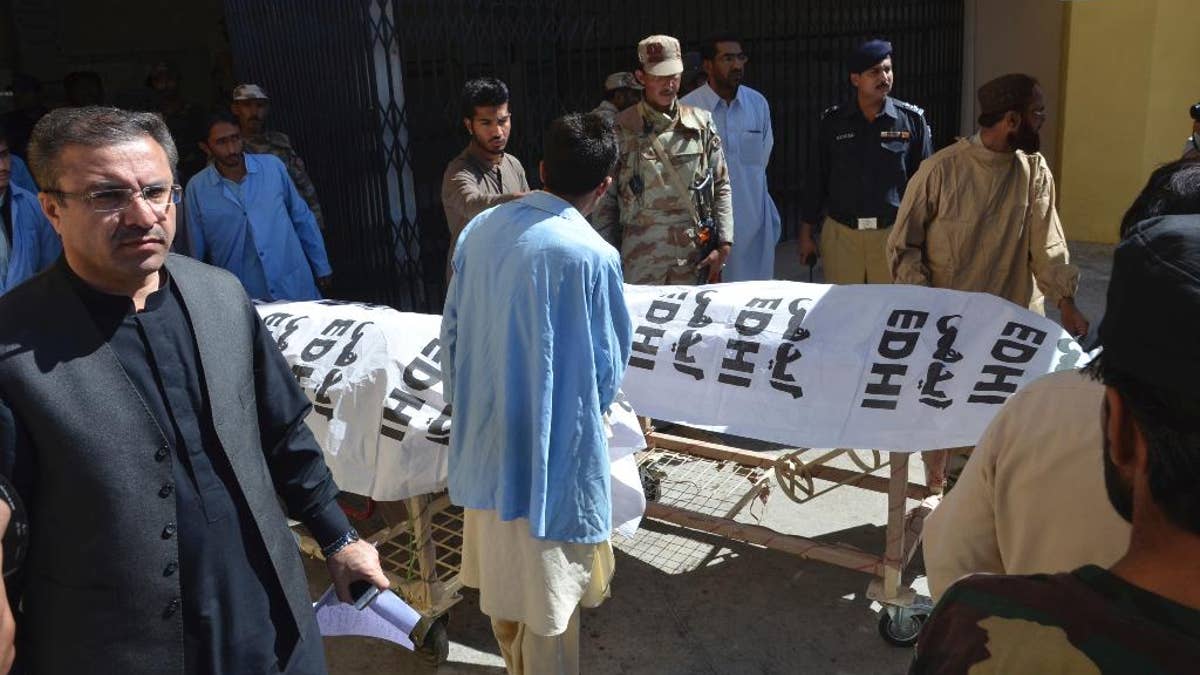 QUETTA, Pakistan – A Pakistani official says gunmen riding on motorcycles shot and killed two paramilitary officers and wounded another in the southwestern city of Quetta before fleeing.
Wasay Khan, a spokesman for the Frontier Constabulary, says the attack took place Friday while the officers were on guard duty. No one claimed responsibility for the attack.
Baluchistan, of which Quetta is the provincial capital, has long been the center of a low-level insurgency by small separatist groups which demand more autonomy and a greater share in the region's natural resources, like gas and oil. The province is also home to Islamic militants.
The government says it's trying to improve the local economy and bring the separatists into mainstream politics.