Gunmen kidnap, kill labourers in Pakistan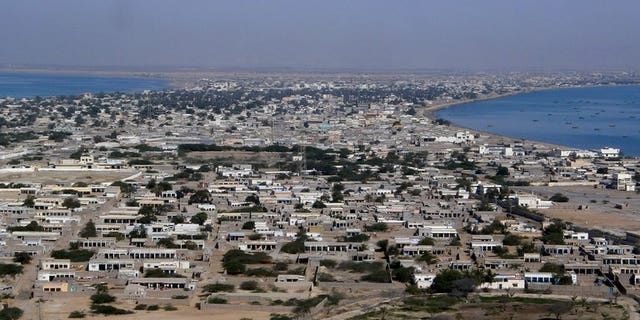 QUETTA, Pakistan (AFP) – Gunmen overnight kidnapped and killed three labourers working in Pakistan's insurgency-plagued southwest not far from a strategic Arabian Sea port taken over by the Chinese, officials said.
The attack happened at a stone-crushing plant at Santsar, around 70 kilometres (45 miles) north of the Gwadar port.
"Gunmen came during the night and attacked. They set fire to machinery at the plant, kidnapped the owner and three labourers," local official Dostain Baloch told AFP.
"They took away all of them and later on, during the night, they killed the three labourers and discarded their bodies. The owner is still with them," he added.
Another local official, Mohammed Akbar, and Mohammed Omar, the partner of the kidnapped owner, confirmed the attack.
Pakistan's southwestern Baluchistan province is believed to have substantial oil and gas reserves, but is beset by a separatist insurgency and surging attacks on the Shiite Muslim minority.
The province also suffers from Islamist violence and the decade-long insurgency by Baluch nationalists sees them want greater autonomy and a larger share of oil and gas revenues.
Pakistan has approved the transfer of Gwadar from Singapore's PSA International to the state-owned China Overseas Port Holdings Limited.
The Pakistanis pitched the deal as an energy and trade corridor that would connect China to the Arabian Sea and Strait of Hormuz, a gateway for a third of the world's traded oil, overland through an expanded Karakoram Highway.