Guineans collect bodies after ethnic violence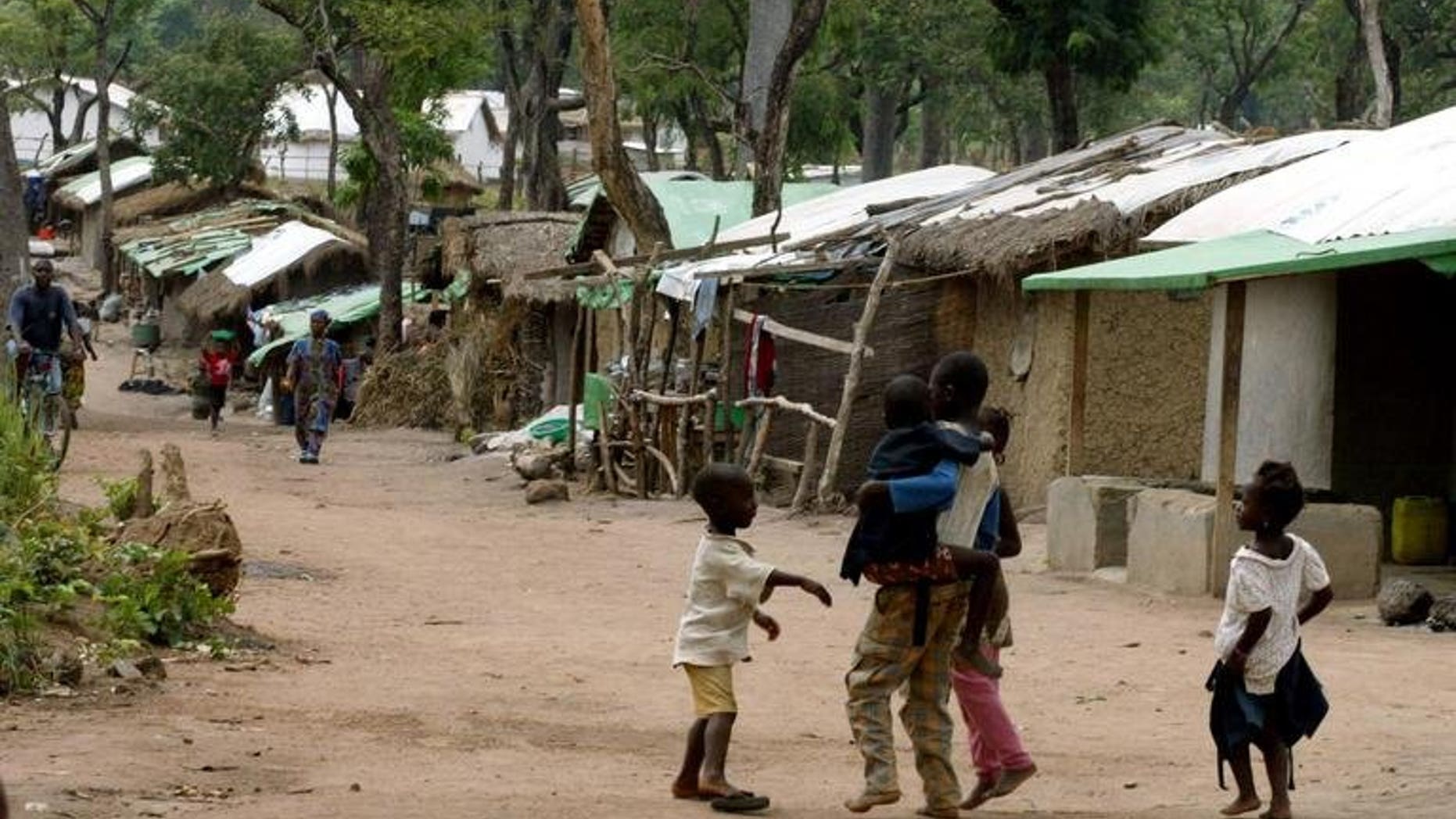 CONAKRY (AFP) – Volunteers continued the grim task of collecting bodies from the streets in southern Guinea on Thursday after ethnic clashes which left dozens burned alive or hacked to death with machetes.
More than 50 bodies have been identified after violence broke out in the southern forest region early Monday when Guerze tribesmen in the town of Koule beat to death an ethnic Konianke.
Fighting quickly spread to the provincial capital N'Zerekore, 570 kilometres (350 miles) southeast of Conakry, leaving at least 80 wounded and several homes, churches and mosques damaged or destroyed.
But a preliminary death toll estimated at 54 is expected to rise significantly with bodies continually arriving at the city's main hospital.
"This morning we have seen the Red Cross and volunteers bringing in more bodies -- more than 10," said a hospital source in N'Zerekore.
He said police had buried dozens of bodies in a mass grave at an undisclosed location "to prevent the situation escalating again in the housing areas with funeral processions".
Families of the victims who discovered the bodies were not being returned voiced outrage, saying they had been denied the opportunity to bury their dead with dignity.
"The bodies were put in a pit on the outskirts of the city in an undisclosed location to avoid people using it as a place of pilgrimage," N'Zerekore policeman Julien Lohalamou told AFP.
Security forces were deployed to break up the fighting on Monday but were initially unable to quell the violence despite a curfew imposed by N'Zerekore prefect Aboubacar Mbop Camara.
A number of witnesses told AFP Guerzes and Koniankes had been attacking one another with machetes, axes, sticks, stones and firearms, setting fire to houses and cars.
Lohalamou said bodies of victims were arriving "in dribs and drabs at the morgue" and that no one was able yet to give a definitive update on the death toll.
The streets of N'Zerekore and Koule were calm on Thursday, with residents reporting that people were going about their business as normal, although most shops remained closed.
Communal violence is common in the region, near the border with Liberia, where clashes between the two tribes regularly break out over religious and other grievances.
The indigenous Guerze are mostly Christian or animist, while the Konianke -- seen as newcomers -- are Muslims.