Guinea opposition says Tuesday vote 'impossible'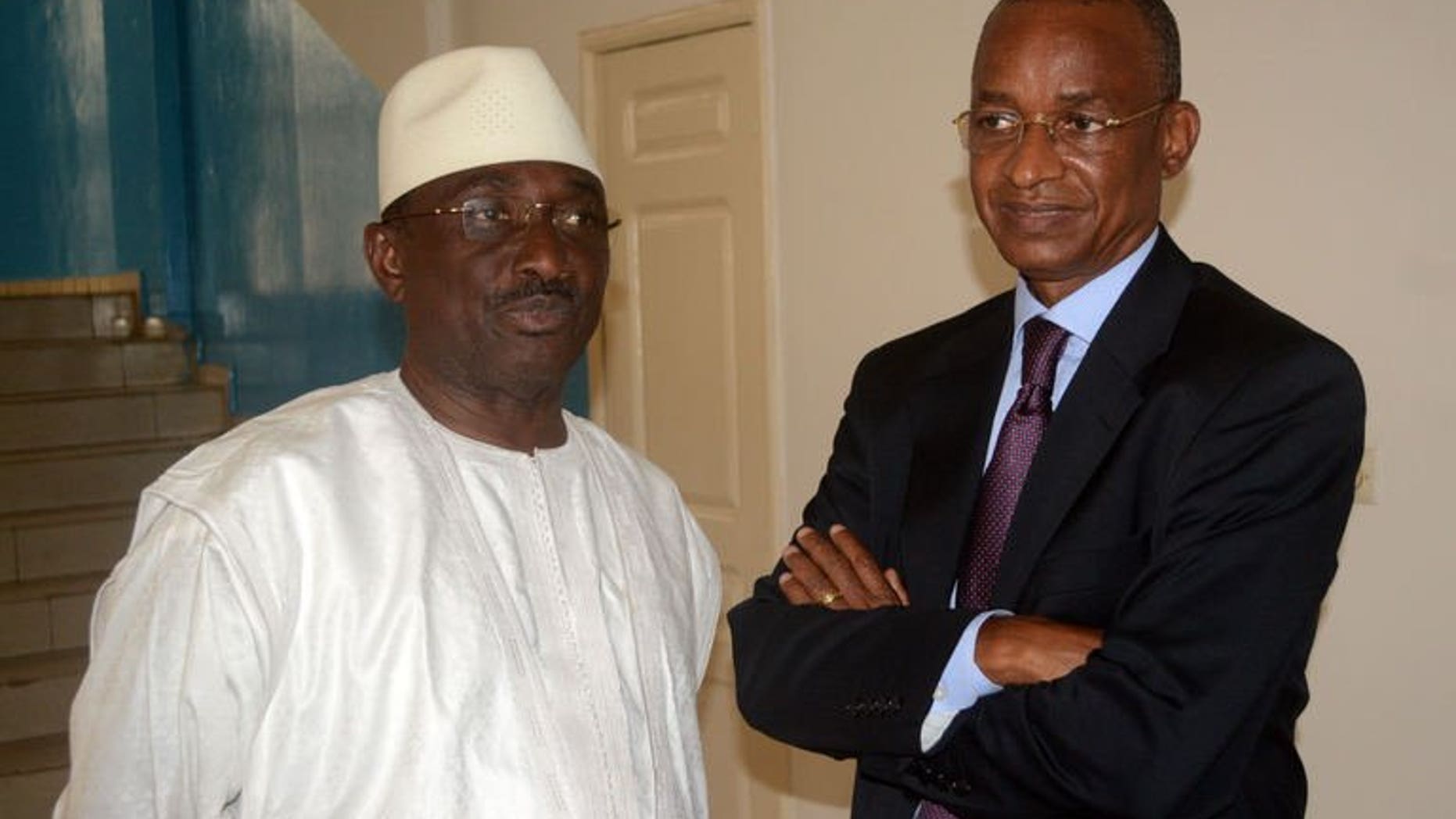 CONAKRY (AFP) – The Guinean opposition said Saturday that elections set for next week cannot go forward, citing anomalies in preparations for the vote in the west African nation.
"We have many corrections to make, both to the ballots and polling stations and in terms of duplications," said Sidya Toure, head of the Union of Republican Forces.
"We are working towards it, but as far as the opposition is concerned, it is impossible for the elections to be held (Tuesday) in these conditions," Toure, a former prime minister, told reporters.
The corrections "unfortunately cannot be made so quickly," he said during a break in a meeting between a mediator and several opposition parties to discuss their grievances.
Participants include members of a committee that is monitoring a UN-mediated July 3 accord between the ruling party and the opposition setting terms for the vote.
An official of the opposition Union of Democratic Forces of Guinea, speaking to AFP, suggested the legislative polls be postponed to October 6 or 13.
But an official of the ruling Rally of the People of Guinea said earlier that the party would reject any delay.
"Imperfections can be improved up to the morning of the polls," said the official, Moustapha Naite.
After the talks, the opposition will meet to decide whether to boycott the polls, one official said.
Main opposition leader Cellou Dalein Diallo has accused President Alpha Conde's camp and the electoral commission of conniving to rig the vote.
The polls were initially due to have been held within six months of Conde's swearing-in in December 2010 but have been repeatedly delayed.
Conde was the country's first democratically elected president but opposing factions have failed to agree on how the polls should be organised.
Demonstrations on the issue have chronically led to deadly violence.
The last parliamentary elections in Guinea took place in June 2002 during the dictatorship of General Lansana Conte, who died in December 2008 after 24 years in power.