Guatemalan drug trafficker 'Queen of the South' sentenced in Miami in total secrecy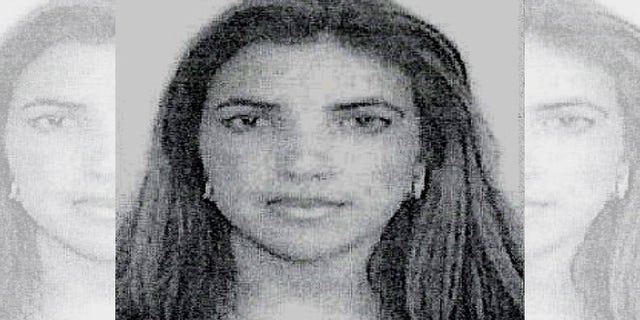 A Guatemalan drug trafficker known as "the Queen of the South" has been sentenced in federal court, but the judge put her sentence under seal for five years.
Marllory Chacon Rossell, 42, was accused of being one of the most active drug traffickers in Central America, with a network extending from Guatemala to Colombia, Panama, Honduras and Mexico.
She faced less than 10 years in prison in return for her guilty plea to conspiring to smuggle cocaine into the United States.
Chacon reportedly gave prosecutors key information in exchange for the lower sentence.
"There was a sentencing," her attorney Bonne Klapper told reporters after the hearing in Miami, which had been closed to the public, according to The Associated Press. "I cannot comment. Everything is sealed. The process, the sentence, everything for five years."
She said the judge's ruling was because of the sensitivity of the case and for Chacon's safety.
The office of the U.S. attorney for southern Florida declined to comment.
Chacon, who has been on the U.S. Treasury Department's blacklist of drug kingpins since 2012, entered the courtroom with a smile, her hands cuffed and wearing a beige prison jumpsuit.
U.S. District Judge Jose Martinez closed the sentencing hearing after appeals by Klapper that it was an "extraordinary case" and that it was "very dangerous." He appeased her after prosecutors agreed.
According to the U.S. Treasury Department, Chacon "is believed to be one of the most prolific narcotics traffickers in Central America" and responsible for shipping thousands of kilograms of cocaine into the United States.
Her organization was also believed to have laundered millions of U.S. dollars in drugs.
Chacon surrendered to U.S. authorities last year.
The Associated Press contributed to this report.