GSK appoints new boss of troubled Chinese division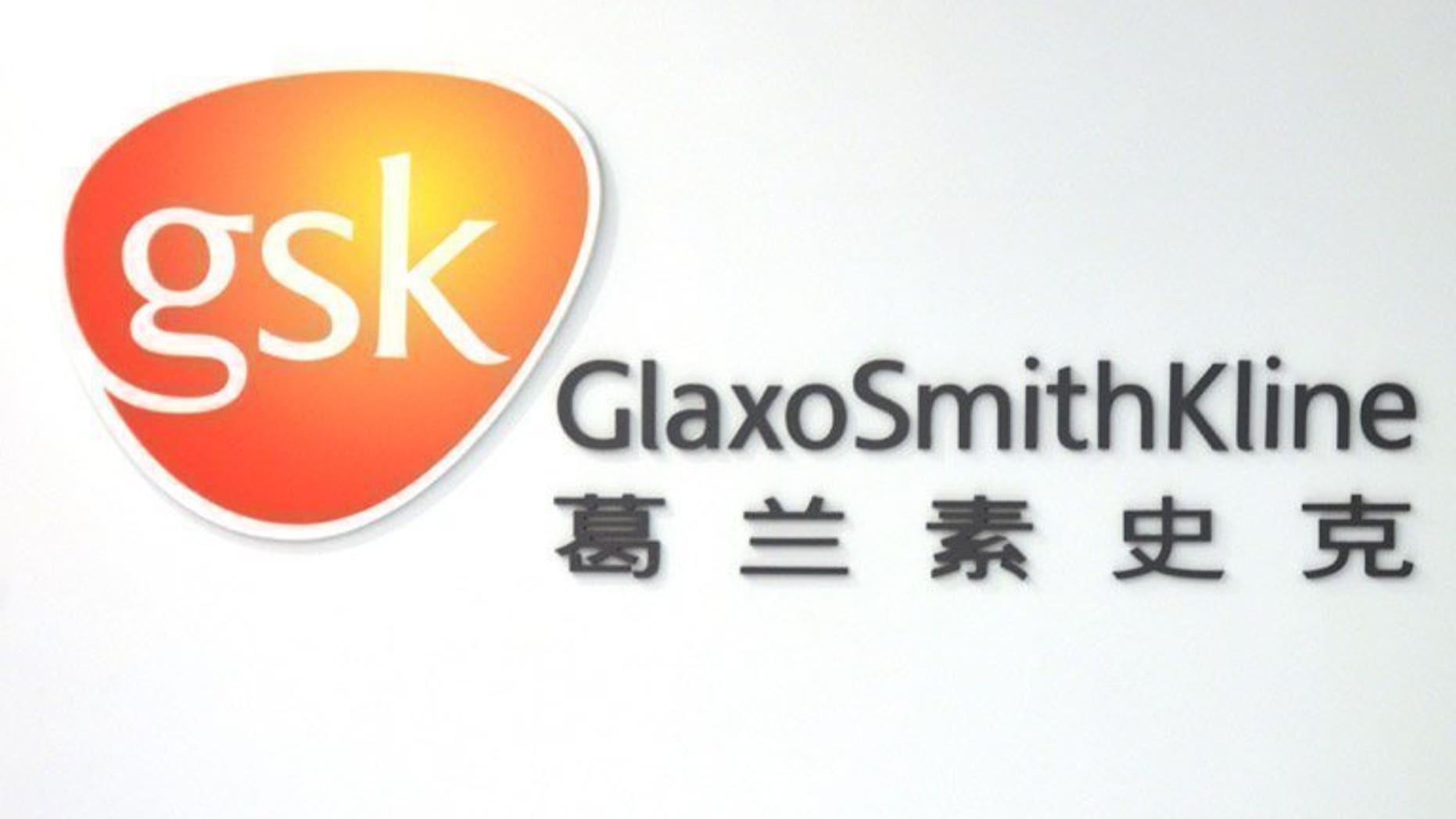 LONDON (AFP) – British pharmaceuticals giant GlaxoSmithKline on Thursday announced the appointment of a new boss at its troubled Chinese division, which has been rocked by a state bribery probe.
Frenchman Herve Gisserot, who until now was co-head of Glaxo's pharmaceutical business in Europe, is replacing Mark Reilly as general manager in China, a company spokesman told AFP.
"He's effective immediately head of the China business and this is part of our attempt to strengthen our China management team and ensure we can support our customers in China, as well as with the ongoing investigation," the spokesman said.
He added that Reilly would remain at GSK in London, where he will lead its response to the Chinese government's bribery investigation.
The news came one day after GSK had admitted that its financial performance in China would take a hit from Beijing's probe into bribery allegedly carried out by senior staff.
"We are co-operating fully with the Chinese authorities in this matter," GSK chief executive Andrew Witty said on Wednesday alongside news of sliding second-quarter profits for the group.
GSK had admitted on Monday that senior employees at its China unit appeared to have breached Chinese law -- after Chinese authorities alleged that employees had bribed government officials, pharmaceutical industry groups, hospitals and doctors to promote sales.
Witty also described the alleged behaviour of the employees as "shameful" and "deeply disappointing".
"I can assure you we are absolutely committed to rooting out corruption and we are absolutely committed to get to the bottom of what has happened here," he added on Wednesday.
"We are cooperating fully with the authorities and obviously we are looking into what has happened ourselves."
A Chinese police official has previously claimed GSK staff funnelled nearly $500 million in suspected bribes through travel agencies and consultants since 2007.
Police have held four top executives of GSK China and prevented another, the firm's British finance director, from leaving the country, although he has not been formally detained.
Police allege that GSK staff also took kickbacks from travel agencies in return for organising conferences, some of which did not exist.
According to media reports, more than 20 people have been detained in the case.