Gruesome Mexican crematorium handed relatives floor sweepings, not loved ones' ashes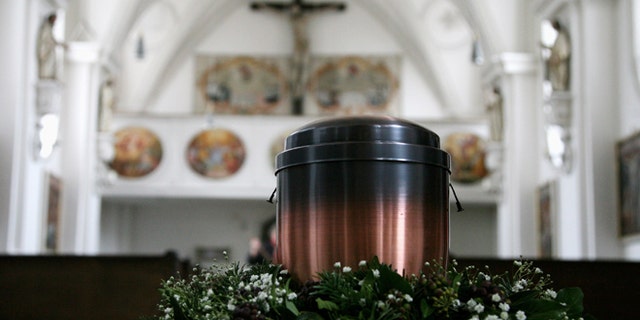 Mexico City (AP) – Prosecutors say a crematorium where 60 rotting bodies were found last week often handed relatives floor sweepings instead of their loved ones' ashes.
The gruesome scene in the southern state of Guerrero was apparently not related to the state's other recent tragedy, the disappearance of 43 college students.
Guerrero state prosecutor Miguel Angel Godínez told local media Wednesday the bodies belonged to 34 men and 26 women aged between 35 and 70. The college students were younger.
Godínez says a witness who once worked at the crematorium reported that the facility "swept up ashes, dirt and dust from the floor, and handed that over to families."
Tests are being carried out to identify the un-cremated bodies, but even families whose relatives were cremated may not really have their ashes.