Greek government rules out imposing controls on money transfers if bailout talks fail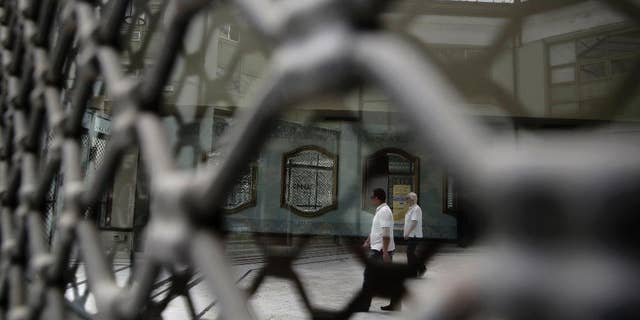 ATHENS, Greece – Greece's radical left-led government has ruled out restricting access to bank accounts and the free movement of capital if there is no breakthrough soon in tortuous negotiations with bailout creditors and the country runs out of money.
Gabriel Sakellaridis said Monday that the possibility of capital controls "simply does not exist."
He spoke after a senior opposition conservative lawmaker was quoted as saying capital controls could be imposed this coming long weekend — June 1 is the Orthodox Pentecost holiday — or shortly later if the government defaults on a loan repayment due to the International Monetary Fund.
Greece has survived for the past 5 years on rescue loans from the IMF and its European partners. But the rescue loans have been frozen pending negotiations on new economic reforms.