Greatest Everest woman climber wants to be an inspiration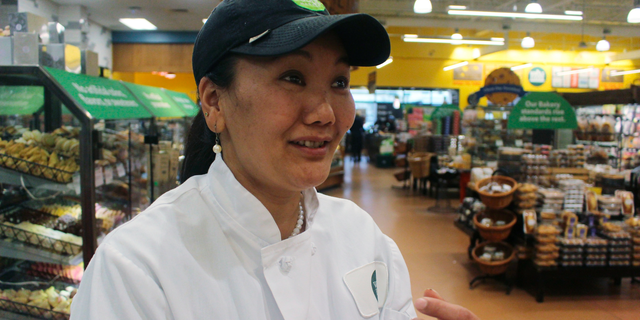 NEWYou can now listen to Fox News articles!
KATHMANDU, Nepal – The greatest woman climber of Mount Everest who just returned from her ninth successful ascent of the highest peak says she wants to be an inspiration to all women so they too can achieve their dreams.
Lhakpa Sherpa was guiding some 50 climbers with her brother when she scaled the 8,850-meter (29,035-foot) peak last week, breaking her own record for the most climbs by a woman.
The 44-year-old says she is returning next year for another climb.
She says she's also looking forward to seeing her three children back in Connecticut, where she works as a dishwasher at the Whole Foods Market in West Hartford.