Grammy-Winning Pianist Arrested for Pedophilia in Thailand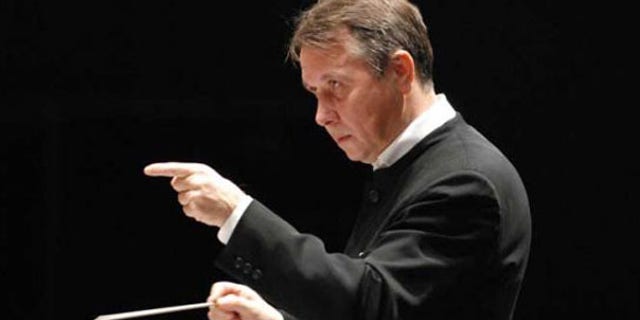 BANGKOK, Thailand -- Thai police say a Grammy-winning Russian pianist has been arrested on suspicion of pedophilia.
Mikhail Vasilievich Pletnev, the founder of the Russian National Orchestra, was accused of molesting one boy and appearing in compromising photographs with several others.
Police Lt. Col. Omsin Sukkanka said Tuesday he could face up to 20 years in jail and a fine of up to $1,200 if found guilty.
Russian television station, Vesti 24, flashed images that appeared in a local newspaper of police searching Pletnev's home in the resort town of Pattaya, where he also has a home.