Global gold demand down to a four-year-low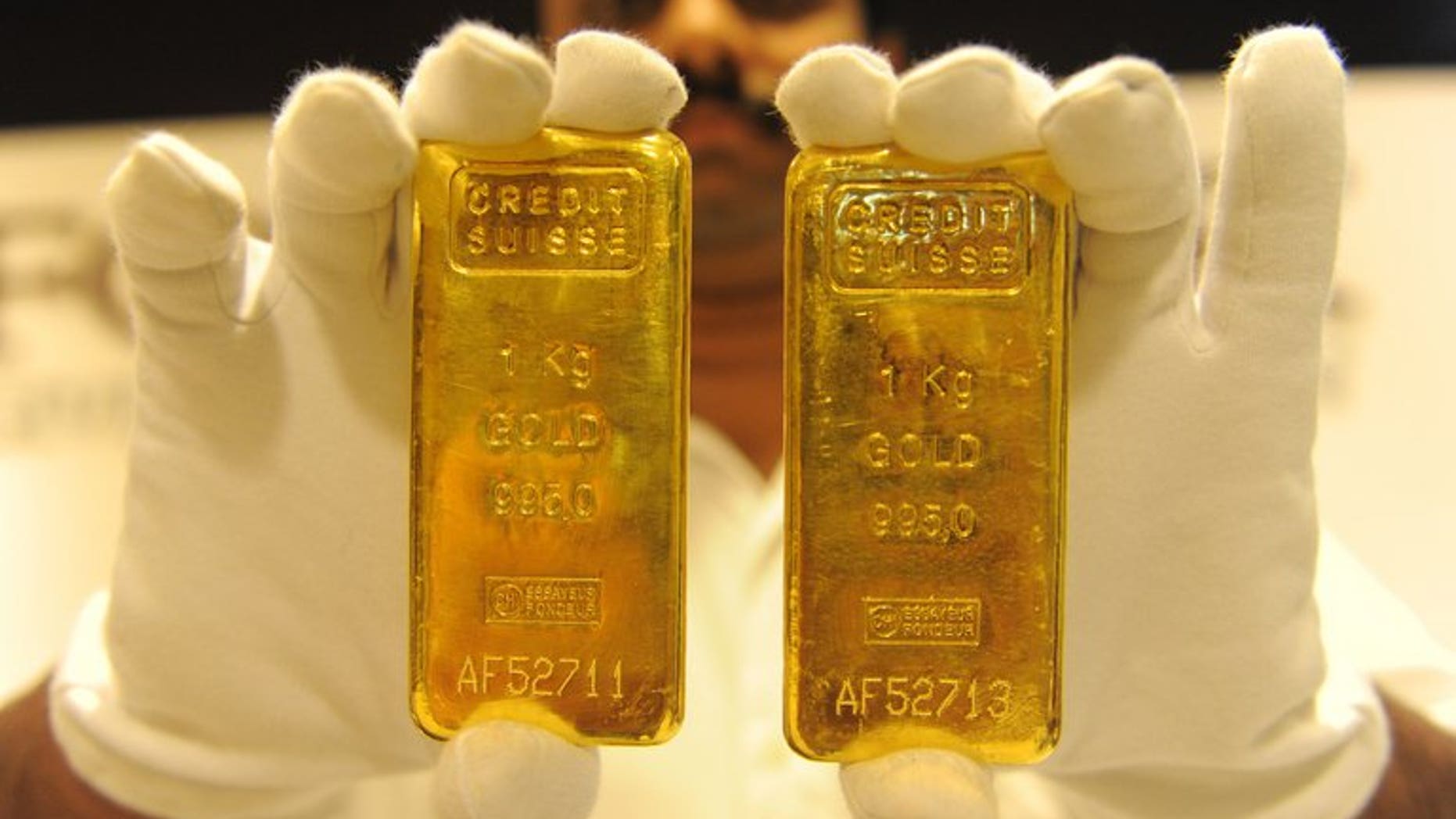 MUMBAI (AFP) – Global demand for gold fell to a four-year-low in the second quarter despite a surge in demand from India and China as the metal became cheaper, the World Gold Council (WGC) said Thursday.
Gold demand slid 12 percent to 856.3 tonnes, from 974.3 tonnes a year earlier, as investors quit bullion funds and central banks reduced their purchases, its report said.
But India and China, the world's main gold-consuming nations, saw a jump in demand as global prices fell on fears of a sooner-than-expected tapering of the US stimulus as the American economy recovers.
Global gold prices fell by around a fifth this year to near three-year-lows in June, of $1,180.71 an ounce.
"Some investors saw their key rationale for seeking a safe haven in gold fade," the report said.
This resulted in a 400-tonne drop in gold-backed investment funds in the quarter, after international gold prices slid sharply this year.
In value terms, gold demand in the April-June quarter fell 23 percent to $39 billion as international gold prices slumped.
Buying by global central banks also eased, dropping 57 percent year-on-year to 71.1 tonnes, the council said.
But India, the largest buyer of gold, showed a 71 percent jump in demand to 310 tonnes -- a decade-high level. And China's gold demand surged 87 percent to 257.5 tonnes as gold became cheaper.
India and China dominate the global stage, accounting for 60 percent of jewellery demand, the council says.
Indians bought more gold even as their government raised gold import duties three times this year to try to narrow a record trade gap and stabilise a sharply depreciating rupee.
Gold is hugely popular in India, especially during religious festivals and wedding seasons, and is the second biggest contributor after oil to the current account deficit -- the broadest measure of trade.
Marcus Grubb, managing director (investment) at the WGC, said the second quarter saw "a rebalancing in the market" amid investment sales and a sharp rise in demand for gold bars, coins and jewellery.