Germany's Munich Re to take $3.2B hit from hurricanes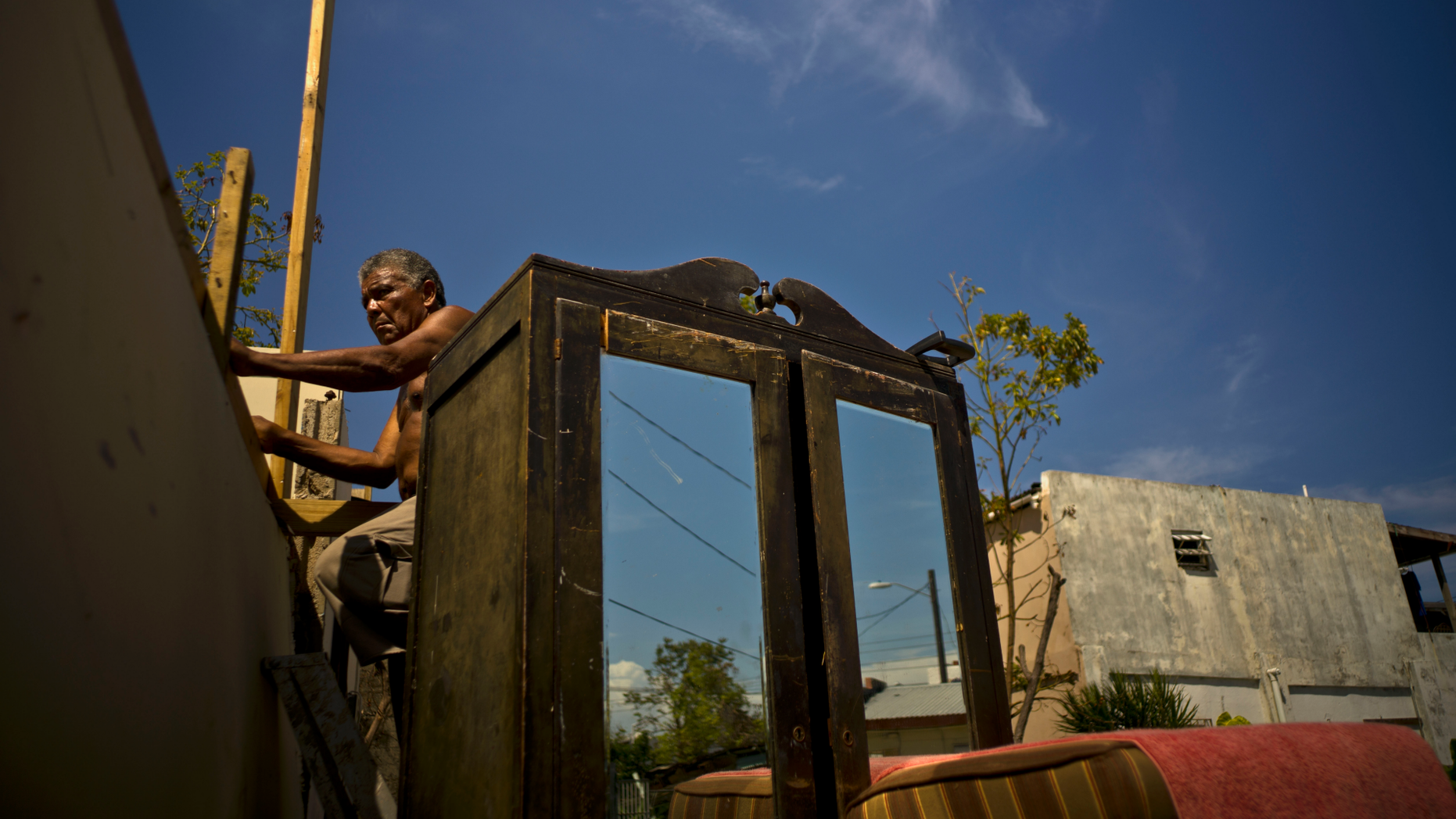 BERLIN – German insurance company Munich Re says it expects to take a 2.7 billion-euro ($3.2 billion) hit from Hurricanes Harvey, Irma and Maria.
The company, which as a reinsurer provides backup policies to companies that write primary insurance policies, said Thursday that costs from major disasters that also included earthquakes in Mexico will total 3.2 billion euros for the July-September period. It says that, along with unrelated financial effects, means it will post a 1.4 billion-euro loss for the third quarter and likely a "small profit" for the full year.
Munich Re cautioned in a statement that estimates of losses from the three hurricanes are "still fraught with considerable uncertainty."
Rival Swiss Re has estimated that its own payouts linked to the hurricanes and earthquakes will be about $3.6 billion.