Germany's Merkel: not giving up on possible Ukraine summit, but unclear when it might happen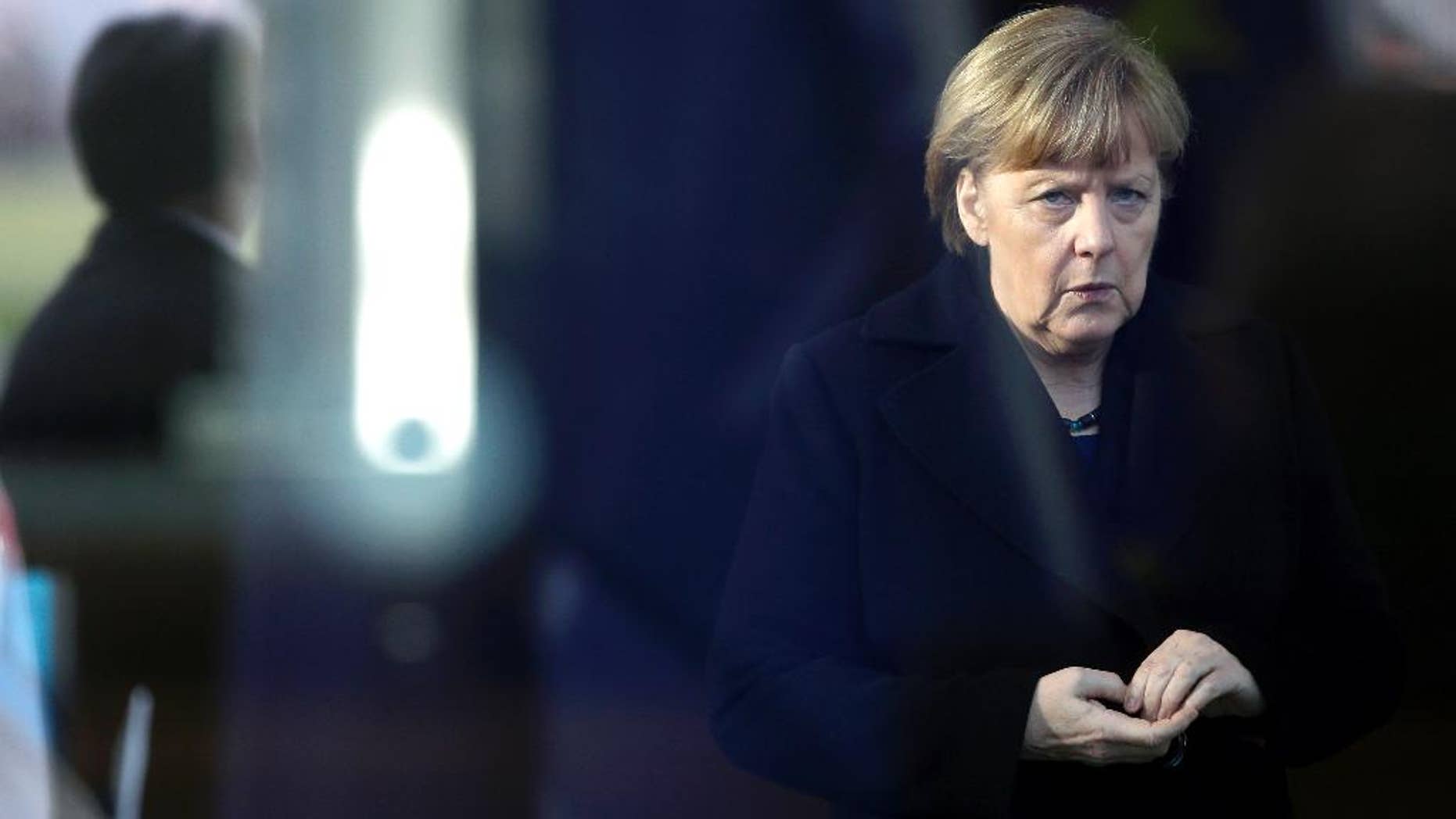 BERLIN – German Chancellor Angela Merkel says she isn't giving up hope of organizing a summit with the Russian and Ukrainian leaders, but she can't say how long that might take after tentative plans for a meeting this week were scrapped.
Foreign ministers from Germany, France, Russia and Ukraine failed on Monday to achieve enough progress for a proposed summit of the country's leaders in Kazakhstan to go ahead.
Merkel said Wednesday that the idea of a summit remains on the table but "there must be enough hope of real results."
She said: "We're not there yet but we are working on it with all our energy. However, I don't know how long that could take ... it depends on all parties involved."