Germany: we reserve the right to bar Turkish campaigners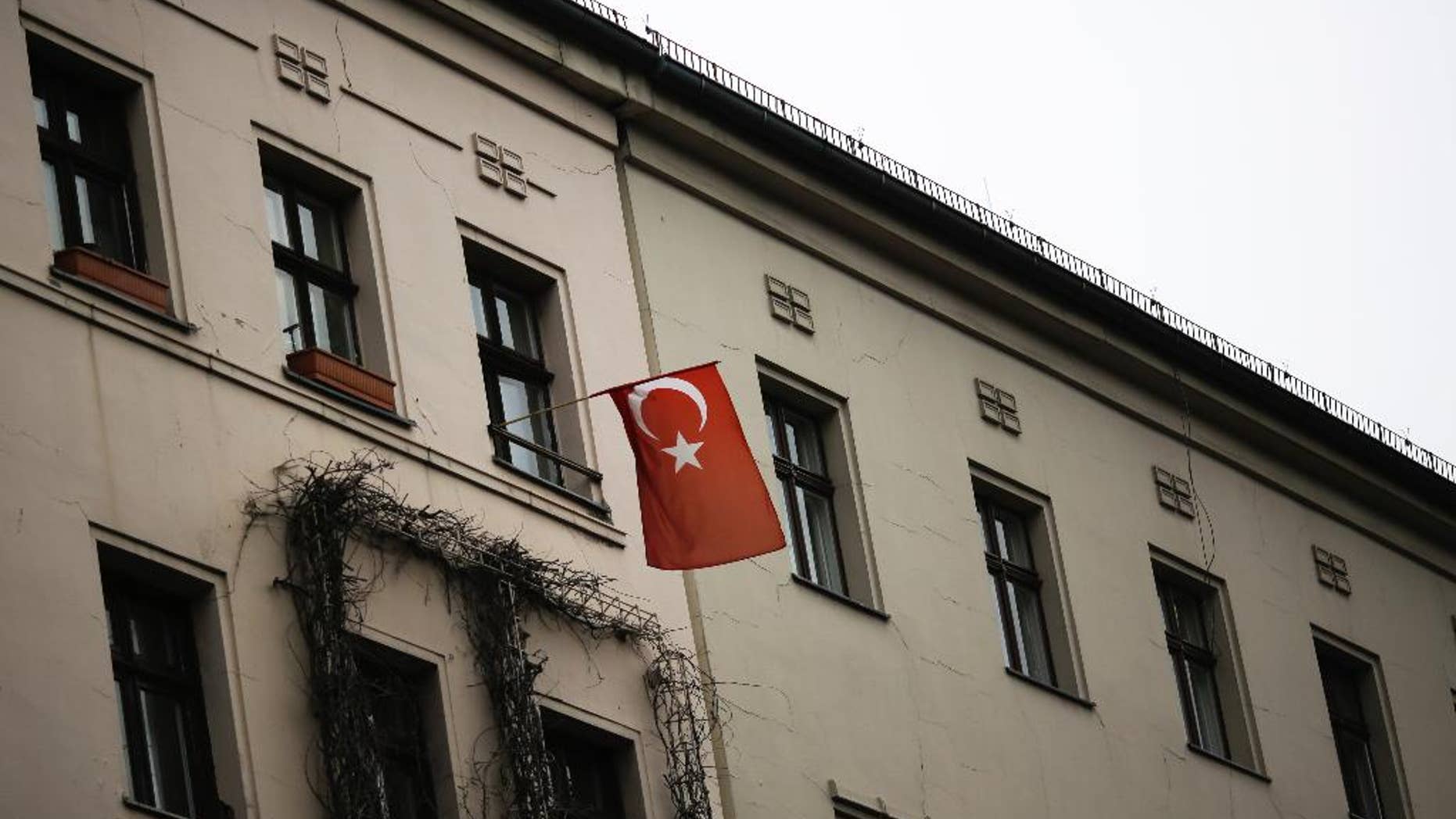 BERLIN – Chancellor Angela Merkel's chief of staff says banning entry for Turkish politicians hoping to campaign in Germany would be a "last resort," but something the government reserves the right to impose.
Turkey reacted furiously last week to some local German authorities' decisions to block appearances by Turkish ministers.
Germany's federal government so far has said it won't impose a blanket ban, though the governor of Saarland state said Tuesday she wants to prevent any such rallies there.
Merkel's chief of staff, Peter Altmaier, told the Funke newspaper group Wednesday that Germany wasn't offering "a free pass for the future."
He added: "We will look very carefully at what is defensible and what is not. An entry ban would be the last resort. We reserve the right to do that."