Germany warns of 'consequences' for Hezbollah if link to Bulgaria attack confirmed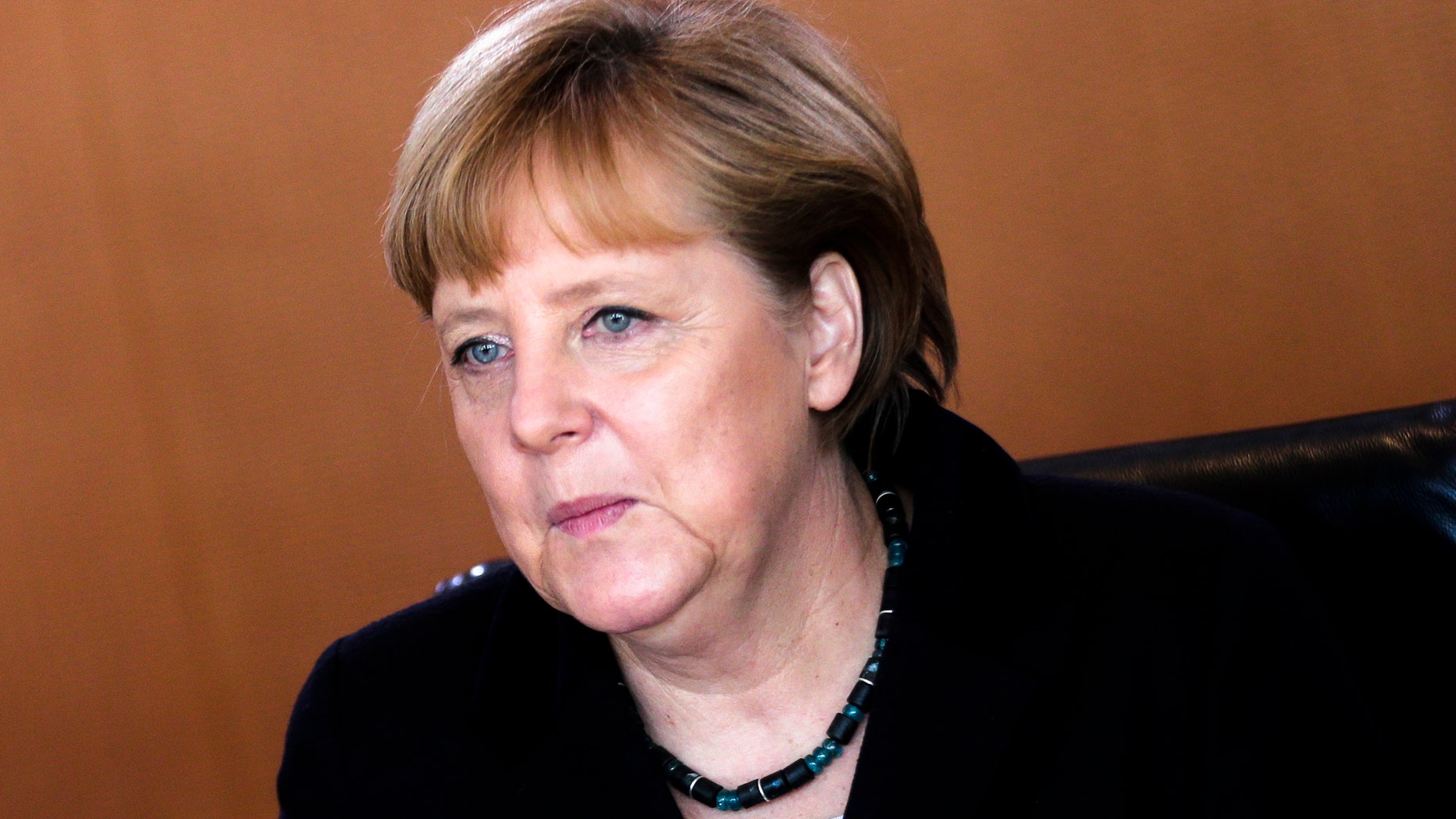 BERLIN – Germany has warned of "consequences" for Hezbollah if allegations the group was behind an attack that killed five Israeli tourists in Bulgaria last year are confirmed.
Bulgarian officials said Tuesday that the Lebanese group had been linked to the sophisticated bombing carried out by a terrorist cell that included Canadian and Australian citizens.
The announcement put pressure on countries such as France and Germany, which haven't banned Hezbollah despite the urgings of Israel and the United States.
Steffen Seibert, a spokesman for Chancellor Angela Merkel, said Wednesday that "if the evidence proves to be true that Hezbollah is indeed responsible for this despicable attack then consequences will have to follow."