Germany: Turkey grants consular access to detained reporter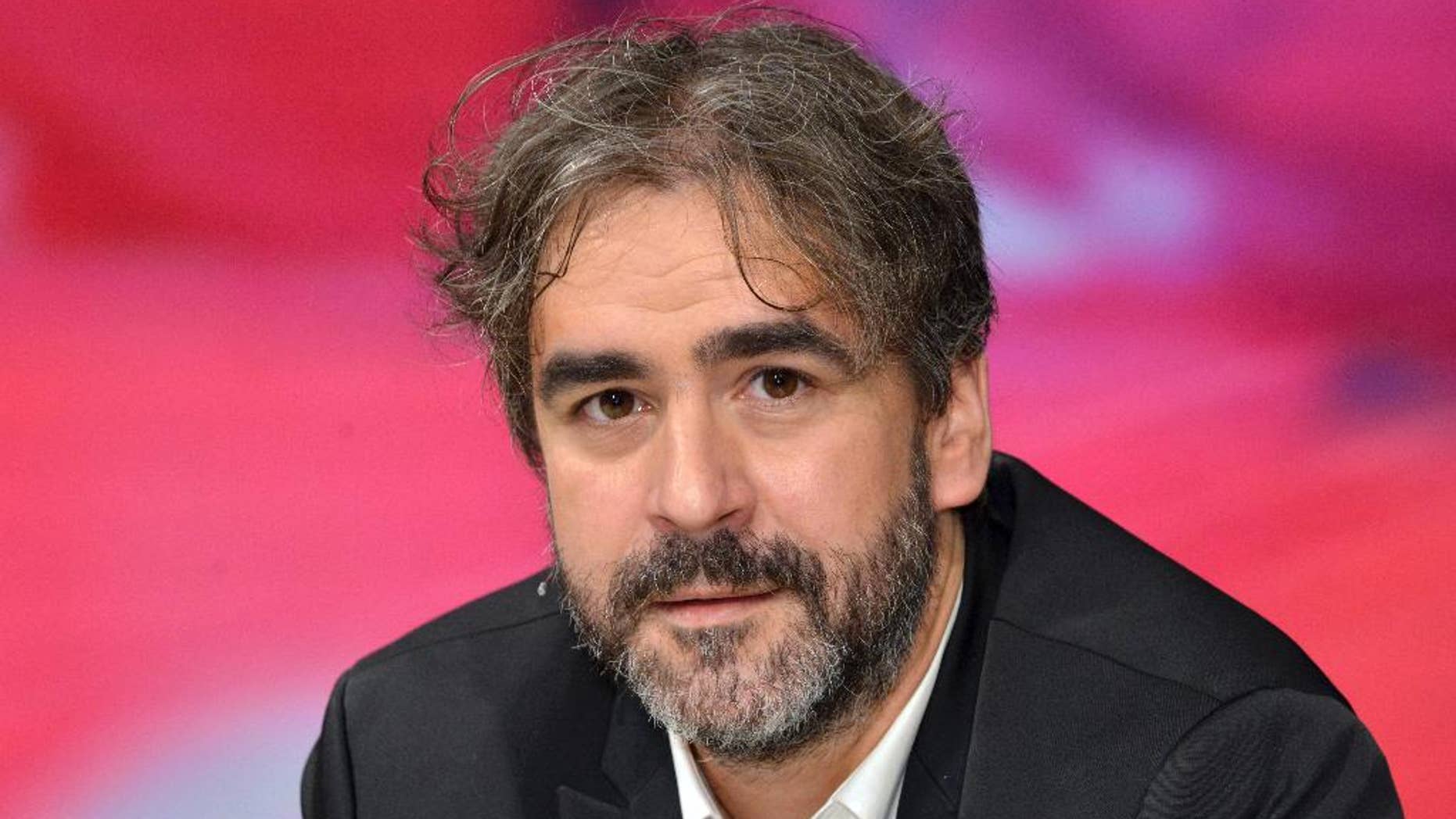 BERLIN – Germany's Foreign Ministry says that Turkey will grant Berlin consular access to a German-Turkish journalist detained since January on charges of producing terrorist propaganda and incitement to hatred.
Turkey told Foreign Minister Sigmar Gabriel on Monday that Germany could send diplomats to talk with Deniz Yucel on Tuesday, the ministry said.
Yucel's case is one of several issues that have caused friction between Ankara and Berlin in recent weeks.
Turkish President Recep Tayyip Erdogan has alleged the Welt reporter was a German spy and a "representative" of the Kurdish PKK rebel group — all of which the newspaper denies.
Germany has pressed repeatedly for consular access to Yucel, something Turkey was not obliged to provide because the reporter is also a Turkish citizen.