Germany says Putin accepts Merkel proposal for fact-finding mission, contact group on Ukraine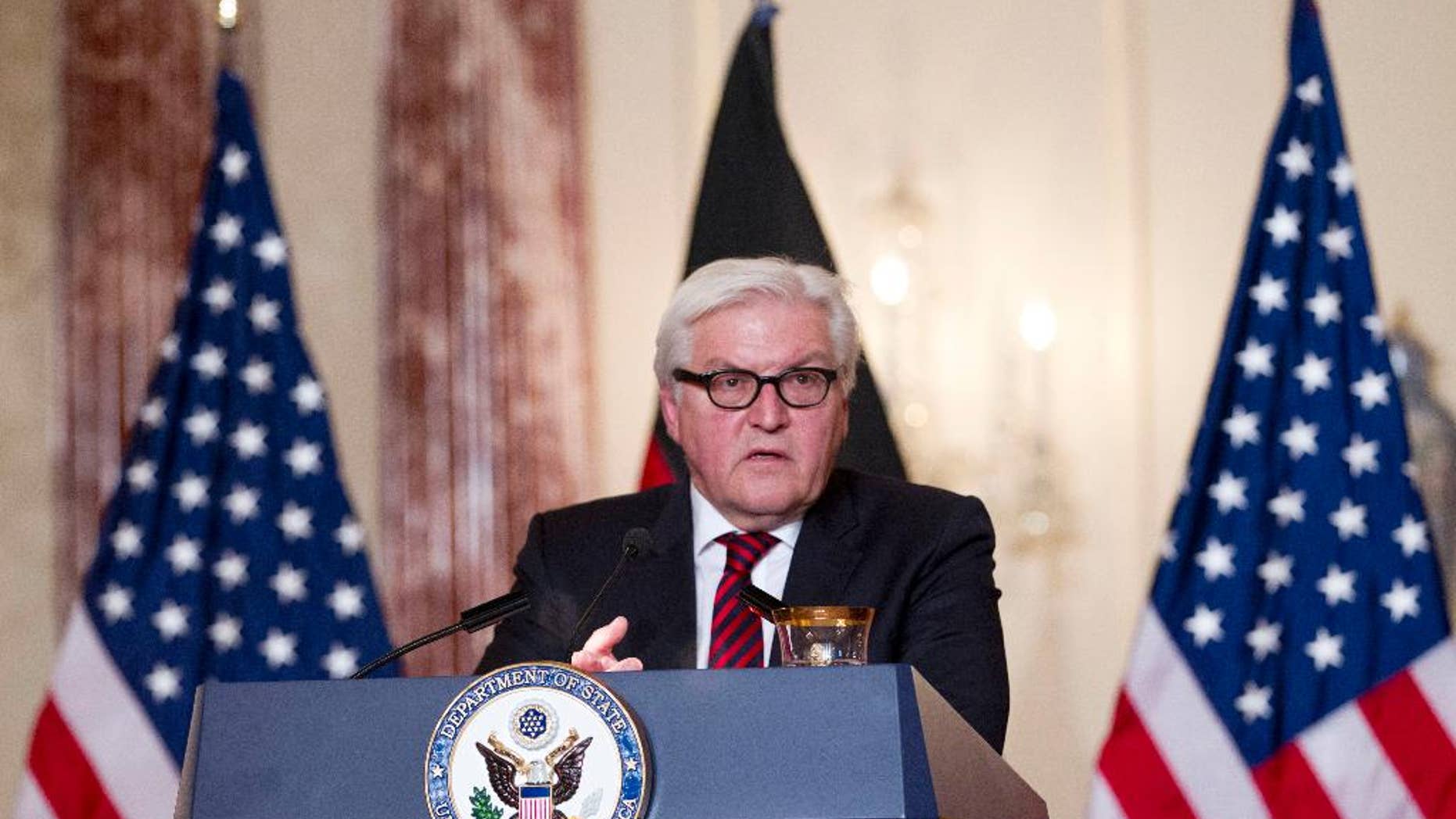 BERLIN – The German government says Russian President Vladimir Putin accepted a proposal by Chancellor Angela Merkel for a fact-finding mission and a "contact group" on Ukraine that could be led by the Organization for Security and Cooperation in Europe.
Government spokesman Georg Streiter said the proposal came in a telephone conversation Sunday in which Merkel accused Putin of breaking international law with the "unacceptable Russian intervention in Crimea."
The "contact group," which Merkel's foreign minister floated earlier Sunday, would be aimed at getting dialogue going between Russia and Ukraine.