Germany rape case: Immigrant attack suspects identified in court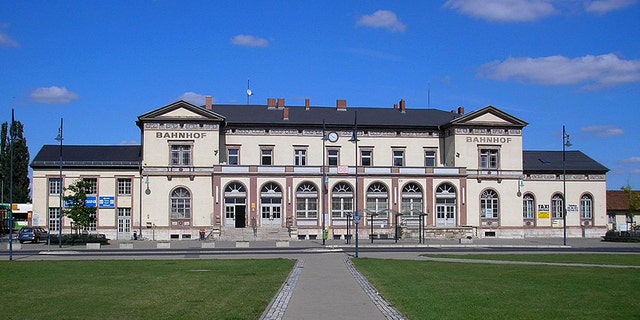 A woman testifying in Germany Monday identified three Eritrean men who allegedly held her down and repeatedly raped her near a train station last year.
The 28-year-old woman said in her three-hour long statement that the men took turns sexually assaulting her in a secluded area near the Muhlhausen train station in August 2016, German newspaper Thuringer Allgemeine reported. The men lured her there during a carnival near the German station, she alleged.
"Each of them raped me three times," she said in her statement.
The men would then beat and kick the woman, she claimed, adding that she tried running away and calling for help but the men had taken her phone. They later used the device to record part of the assault.
The three men have been charged with group rape and bodily harm, according to the newspaper. Prosecutors are using DNA evidence found on the woman and her testimony as evidence in the case.
One of the men previously said in court that he and the woman had consensual sex on the day of the incident.
"I was very drunk at the carnival and I slept with her once," the man said.
The two other men accused of the crime have denied taking part, claiming they were at home and asleep that night.