Germany: Defense appeals Cologne mayor attack verdict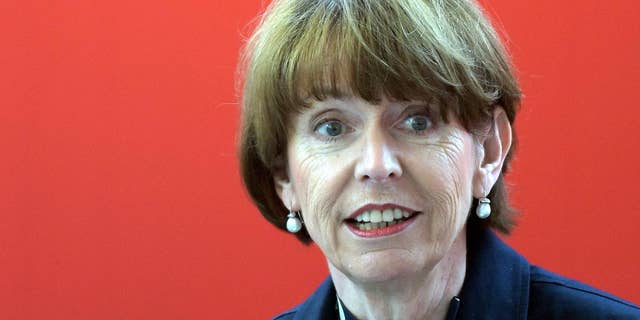 BERLIN – A far-right extremist who was sentenced to 14 years in prison for the attempted murder of a politician who is now mayor of Cologne mayor is appealing against the verdict.
The Duesseldorf state court said the defendant and his lawyer had appealed against last Friday's verdict, news agency dpa reported. A federal court will now consider the case.
Henriette Reker, who was in charge of housing refugees in Cologne at the time, was stabbed in the neck as she campaigned for the mayor's job on Oct. 17.
Judges found last week that the assailant, a 45-year-old German identified only as Frank S. in line with the country's privacy rules, wanted to "send a signal against the government's refugee policy."
Reker was elected as mayor the day after the attack.