Germany: 27 injured after fire breaks out in workshop in former air-raid shelter in Hamburg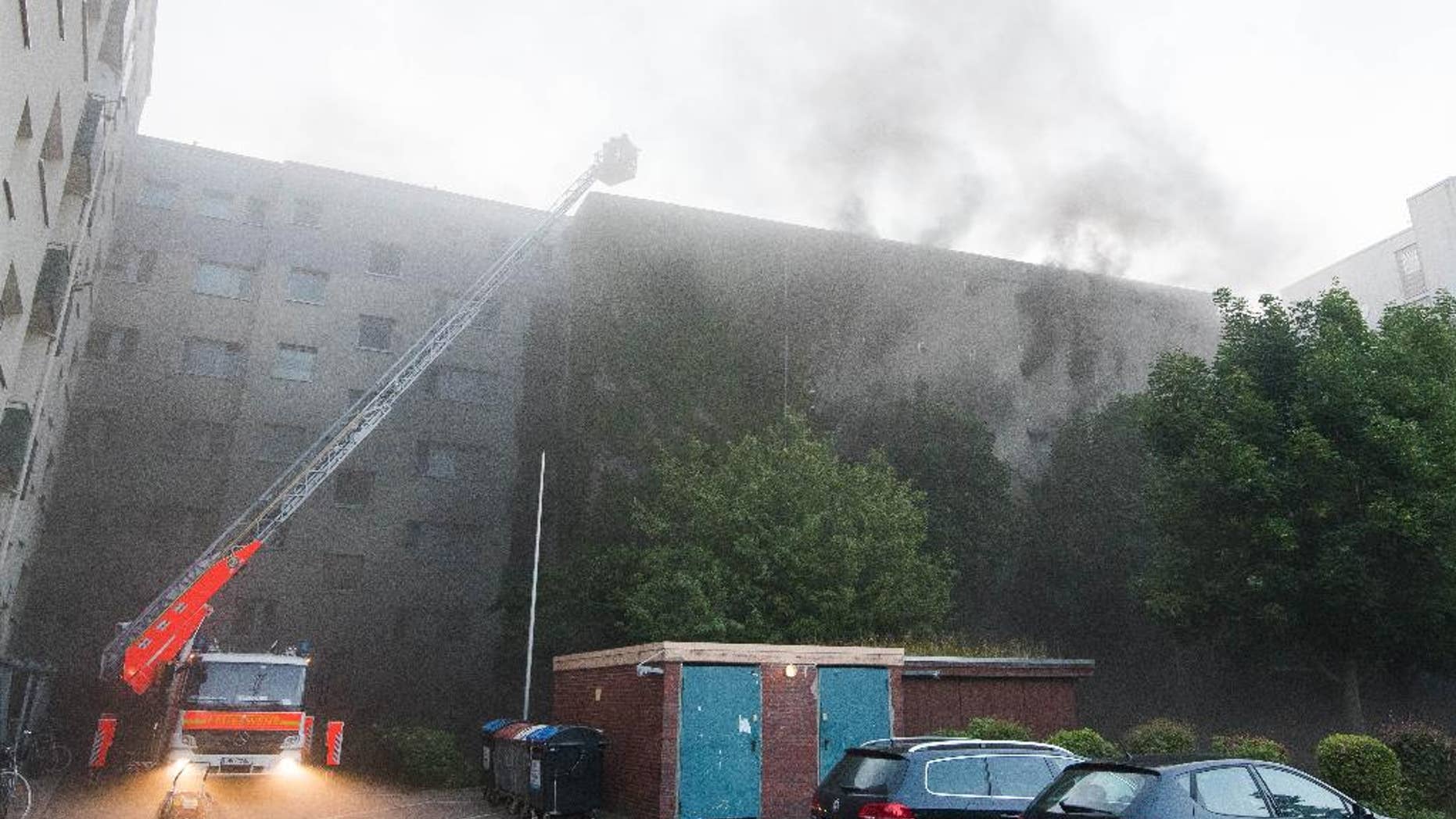 BERLIN – Authorities say 27 people have been injured in a fire and subsequent explosion at a former air-raid shelter in the northern German city of Hamburg.
News agency dpa reported that the city's fire service said the fire broke out early Tuesday in a carpentry workshop in the six-story building that dates back to World War II. An explosion occurred as firefighters tried to extinguish the blaze. It wasn't clear what caused that blast, but around 100 tons of essential oils were stored in the building.
The fire brigade evacuated more than 60 people from nearby residential buildings. Rather than sending officers back into the building, authorities planned to flood it with foam to extinguish the fire.