Germans Arrest Three Al Qaeda Suspects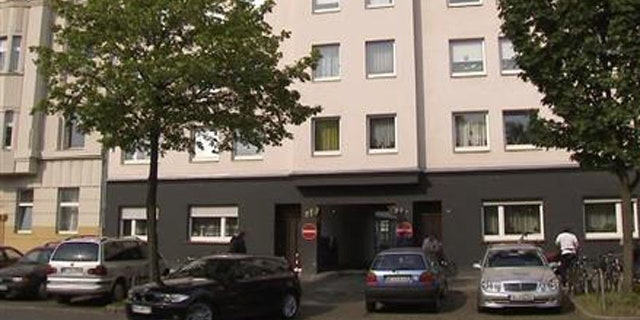 BERLIN-- German police arrested three Al Qaeda suspects, averting a terrorist bomb operation, Reuters reports.
The three suspects arrested in Duesseldorf and Bochum on Friday are all young Moroccans, and according to reports from the newspaper Bild, police recovered large amounts of explosives.
"We succeeded in preventing a concrete and imminent danger," Interior Minister Hans-Peter Friedrich said in a statement to Bild. "This proves that Germany continues to be in the crosshairs of international terrorists, and we need to remain vigilant."
The three have been investigated by federal prosecutors and police since April 15, over charges of affiliation with a terrorist organization.
One of the Moroccan suspects had lived in Germany for a decade, and was recruited to attend an Al Qaeda training camp last year near the Afghan-Pakistani border, officials told the Sydney Morning Herald.
Identified as Abdeladim El-K, 29, authorities say the suspect received weapons and explosives training and orders to carry out the Germany attack from an Al Qaeda official. After he illegally re-entered Germany in May 2010, officials say El-K recruited Jamil S, 31, a man with joint Germany and Moroccan citizenship, and Amid C, 10, a citizen of Germany and Iran, according to the Sydney Morning Herald.
Officials added that they knew of about 200 other Germans who have received training at these camps, Reuters reports.
The arrests were made when police monitored the suspects' mobile phones and computers and became suspicious, according to Bild.
Among the substances recovered by police was acetone, a popular item with militants because of its ability to pass through detectors designed to locate nitrogen-based compounds.
Berlin is the third-largest contingent of the 150,000 international force fighting the Taliban insurgency, and considers itself a potential terrorist target with 5,000 military personnel stationed in Afghanistan.