German spy charged with treason for passing secret documents to CIA and Russian intelligence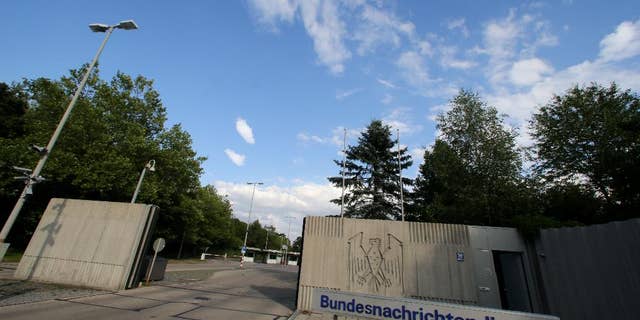 BERLIN – Prosecutors have charged a German spy with treason, breach of official secrecy and taking bribes for allegedly providing secret documents to both the CIA and Russia's intelligence agency.
Federal prosecutors say the 32-year-old man, identified only as Markus R. due to German privacy rules, handled mail and classified documents for Germany's foreign intelligence agency BND.
In a statement Thursday, prosecutors say the man offered his services to the CIA in early 2008. Prosecutors say the documents he gave the U.S. spy agency would have revealed details of the BND's work and personnel abroad. He allegedly received 95,000 euros ($104,900) from the CIA before his arrest in July 2014.
Prosecutors say shortly before his arrest, R. also offered to work for Russian intelligence and provided them with three documents.