German prosecutors open new investigation of deadly 1980 attack on Munich's Oktoberfest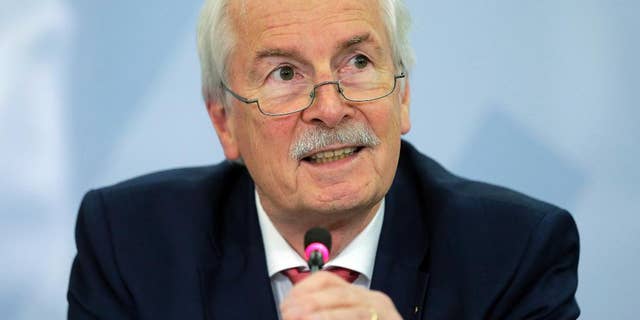 BERLIN – German prosecutors are opening a new investigation into a far-right attack on Munich's Oktoberbest beer festival in 1980 that left 13 people dead.
The federal prosecutors' office said Thursday a previously unknown witness has surfaced. Chief prosecutor Harald Range said prosecutors won't limit themselves to hearing the woman's evidence but "will pursue all leads ... anew and comprehensively."
Thirteen people were killed, including three children, and more than 200 wounded when a bomb exploded at the Oktoberfest on the evening of Sept. 26, 1980. The dead included the attacker, student Gundolf Koehler, a supporter of a banned far-right group.
Investigations were closed in 1982 but prosecutors say the new witness's testimony may point to previously unknown co-conspirators.