German politician rails against people speaking English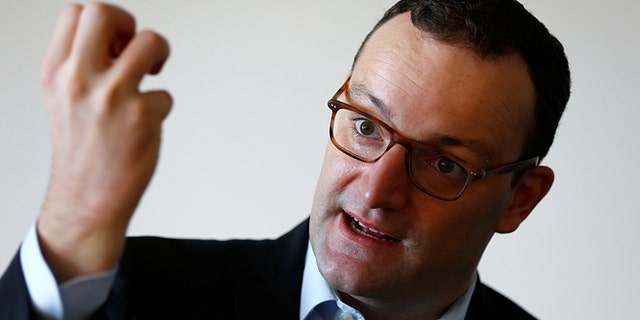 A prominent German politician railed against the increased use of English in the Fatherland — declaring that this sort of "lunacy" would never be tolerated in other countries, such as France.
"Co-existence can only work in Germany if we all speak German," Jens Spahn, considered a potential successor to German Chancellor Angela Merkel, told The Telegraph. "We can and should expect this from every immigrant."
He unleashed his harshest criticism on those who work in the German capital.
"It drives me up the wall the way waiters in Berlin restaurants only speak English," he told the German newspaper Neue Osnabrücker Zeitung. "You would never find this kind of lunacy in Paris."
German children often learn English in their early years of school, many American expatriates reside in the country's fashionable districts — and many restaurants and bars in the country have recruited staff from all across Europe, The Telegraph reported.
Under Merkel's administration, all asylum seekers who have arrived in the country since 2015 must learn German — or risk losing their benefits and the possibility of permanent residence, according to the report.
Click for more from the New York Post.