German police spark outrage after suggesting women should run in pairs following brutal rape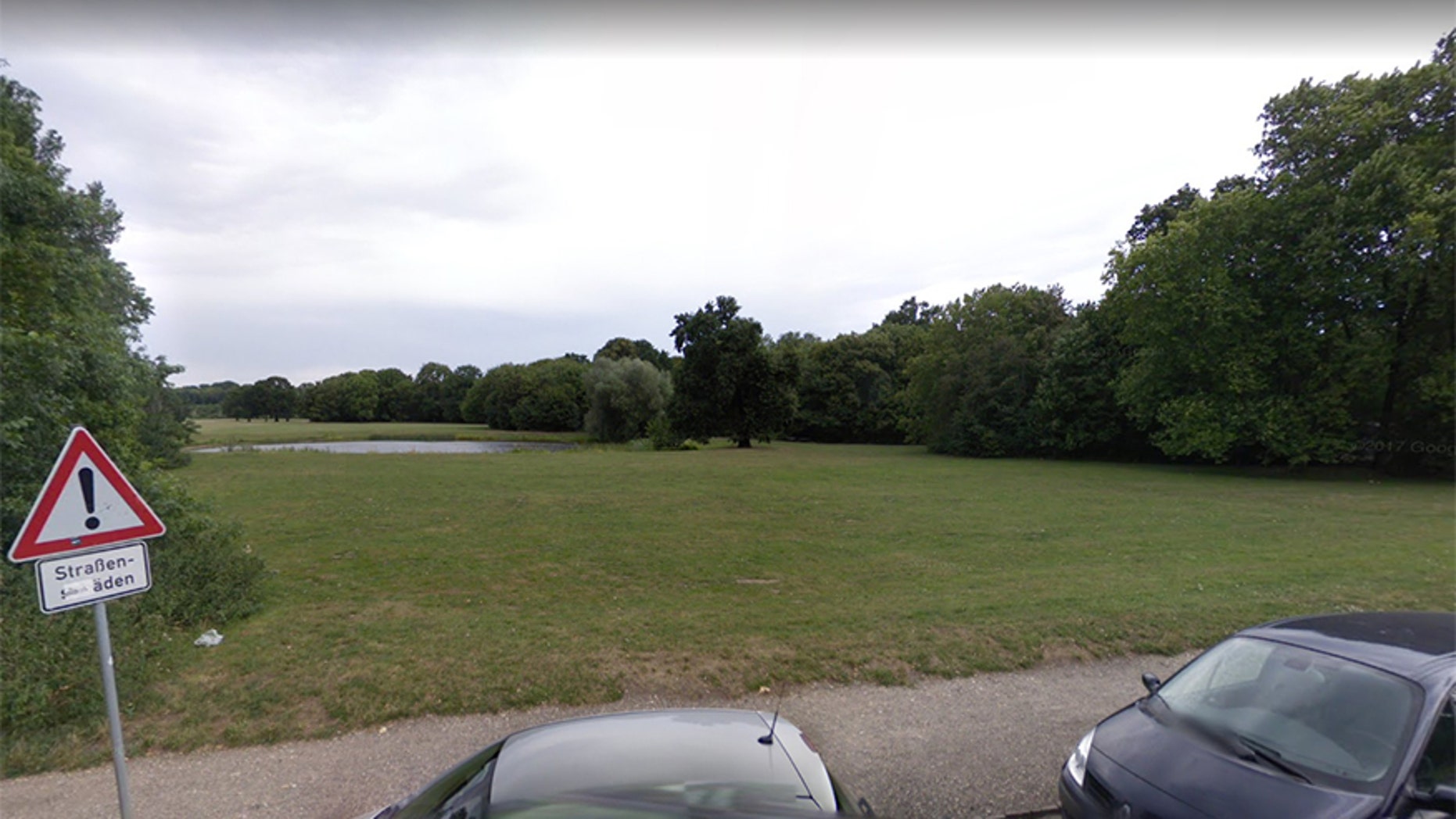 A German police department is under fire after an officer suggested women run in pairs following the rape of a female jogger in one of the city's parks on Friday by a man of "southern" appearance.
Local newspapers reported a woman in her 50s running at the popular Rosental Park in Leipzig early Friday said a man pushed her onto the ground, dragged her into a field and raped her.
During the sexual assault, the man also allegedly kicked and punched the woman in the face so hard she underwent emergency surgery after she was found, The Local reported.
Police said the suspect is still on the lam. They described him as being 25-35 years old, with dark hair, a short unkempt beard and a "southern" appearance. He was wearing grey knee-length pants and a blue-green checkered shirt.
Authorities are also investigating whether the suspect is linked to two other sexual assaults that took place in the same area recently.
A spokesperson for the local police told a newspaper "it would be better if women jogged in pairs, or at least that they make sure that there is always someone else around."
The spokesman added: "When they run past someone, joggers should always look back to make sure they are not about to be attacked."
The police department's suggestions sparked immediate backlash, many asking if the police department was encouraging women to reduce their personal freedoms rather than assuring them they would be protected, the Local reported.
Leipzig's Mayor Burkhard Jung told German newspaper Bild on Monday the state's response to "this terrible incident and to previous such incidents must be to put more police on the streets and in the parks."
"We all want to live in a city in which it is self-evident that women can go jogging alone in the park, a city in which everyone is safe," he said. "We clearly need a more visible police force for that."