German police probe alleged encouragement for fatal jump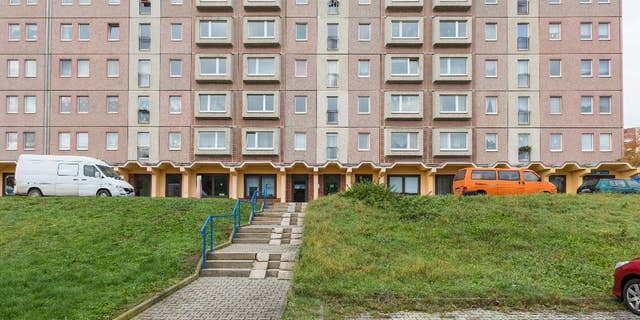 BERLIN – German police say they're investigating allegations that onlookers encouraged a teenage Somali migrant to jump from an apartment block, but officers at the scene heard nothing of the kind and they've yet to find any solid evidence.
The boy, who had just returned from a psychiatric clinic, jumped on Friday in the eastern town of Schmoelln, suffering fatal injuries. Mayor Sven Schrade said Saturday he'd heard information that "there were apparently shouts like 'go on, jump!'"
Thuringia state police said Sunday that police and fire officers at the scene had heard nothing like that, and no one had reported such calls to police. They said that, after Schrade's comments, a woman told them she'd heard of someone saying something that could be interpreted as encouragement to jump.