German minister urges EU rethink on Turkish warrants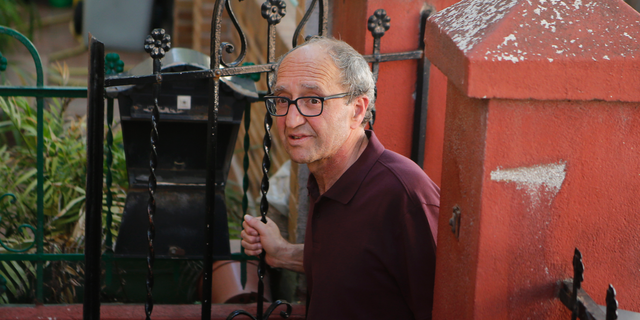 BERLIN – Germany's justice minister is calling for European Union countries to reconsider how they deal with Turkish warrants following the arrest in Spain of a Turkish-born German writer.
Dogan Akhanli was arrested Saturday in Spain. Chancellor Angela Merkel has accused Turkey of abusing the international system used to hunt down fugitives.
Justice Minister Heiko Maas was quoted Tuesday as telling Funke newspaper group: "We should at least embark on a more intense dialogue inside the EU on how we deal with search requests from Turkey." He added that Europe "cannot allow every critic of the Turkish regime to be exposed to arbitrary persecution."
Akhanli is accused of involvement an armed robbery in 1989 with alleged links to an outlawed Kurdish group. Turkey issued an international request for his arrest in 2013.