German minister criticizes Turkey over detained journalist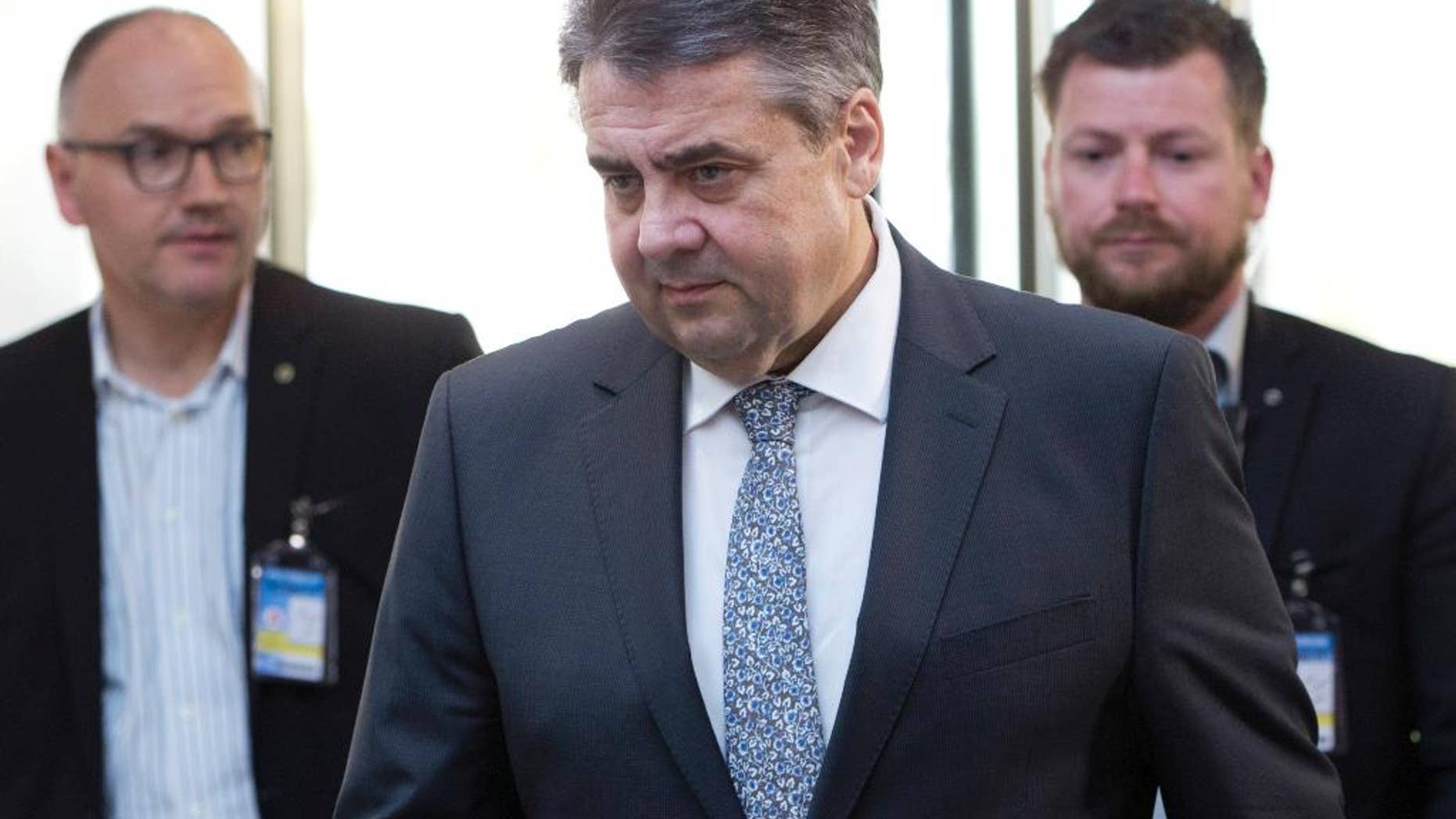 BERLIN – Germany's foreign minister is criticizing Turkey sharply over its treatment of a German-Turkish journalist detained since January on charges of terrorist propaganda and incitement to hatred.
Deniz Yucel's case is one of several issues souring relations ahead of Turkey's constitutional referendum. Germany has pressed in vain for consular access, which Turkey isn't obliged to grant since he's also a Turkish citizen.
Turkish President Recep Tayyip Erdogan has alleged the Die Welt newspaper reporter was a German spy and a "representative" of the Kurdish PKK rebel group.
German Foreign Minister Sigmar Gabriel told weekly Der Spiegel in comments published Friday: "One must almost assume that Yucel is serving the Turkish leadership as a political football in a dirty election campaign."
He added: "That is certainly not in keeping with European values."