German jobless rate ticks up to 5.8 pct but trend positive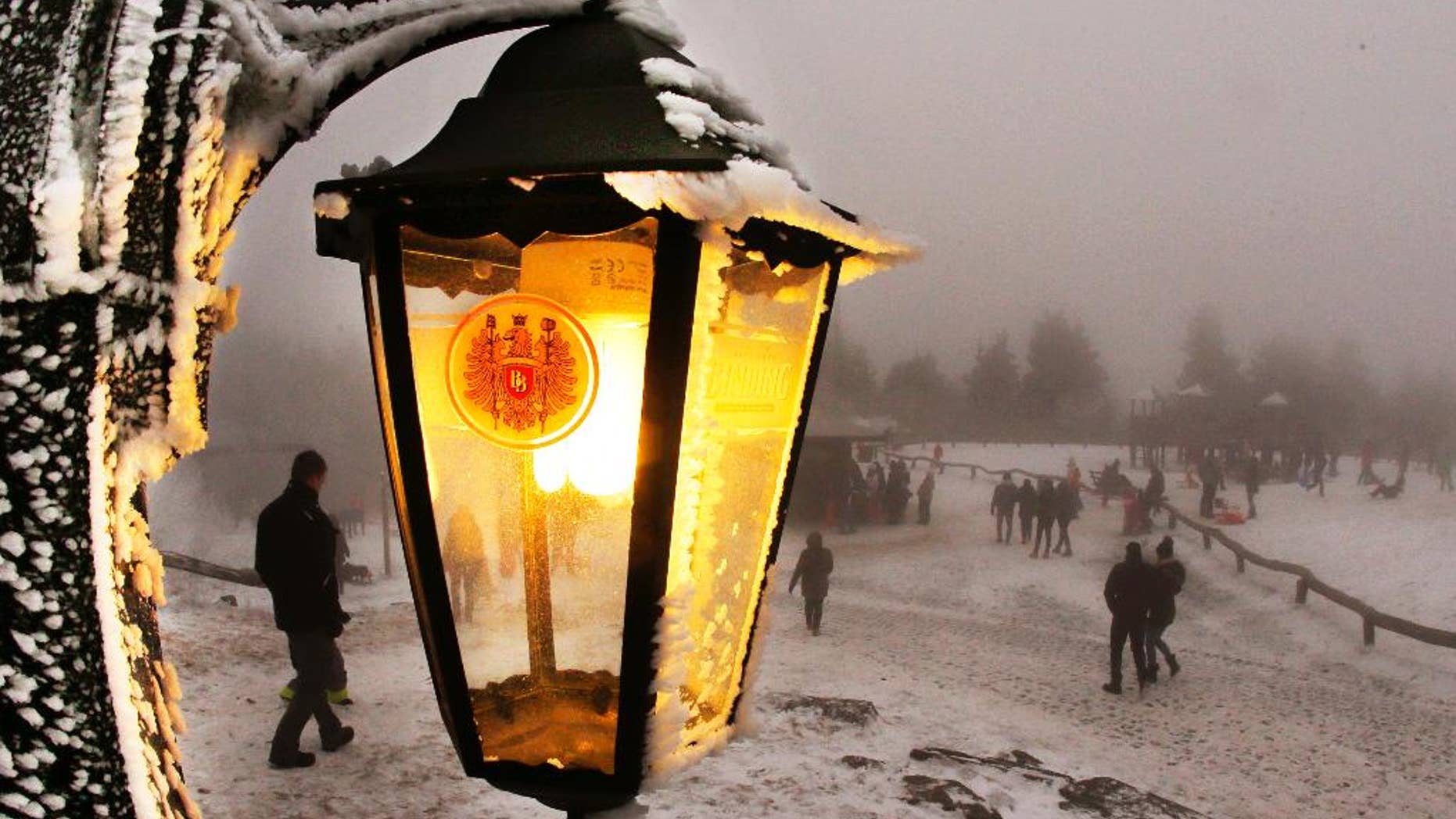 BERLIN – Germany's unemployment rate ticked up to 5.8 percent in December due to seasonal factors, but the number of people out of work was lower than a year earlier.
The Federal Labor Agency said Tuesday that the unadjusted jobless rate was up from 5.7 percent in November, with 2.568 million people registered as unemployed. That's 36,000 more than in November — but 113,000 fewer than in December 2015, when the jobless rate was 6.1 percent.
The unemployment rate in Europe's biggest economy regularly rises during the winter months when jobs in some sectors, like construction, are less available.