German Foundation Paid WikiLeaks $585G in 2010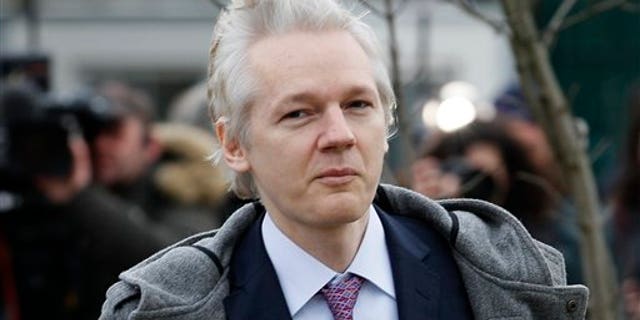 BERLIN -- A German foundation says it supported WikiLeaks' activities last year, with donations totaling $585,000.
The Wau Holland Foundation, which previously described itself as WikiLeaks' main financial backer, said in a report published on its website Tuesday that it received euro1.3 million in donations for the organization in 2010.
It said it paid WikiLeaks euro143,000 to supports its campaigns of leaking documents to the public and euro104,000 was paid in regular allowances to "a few project managers and activists."
About euro60.000 was paid to maintain WikiLeaks' hardware, another euro62,000 for travel costs -- "usually flights, train tickets in the Economy Class" -- and euro33,000 in legal fees, it added.
It said legal fees were not paid to individuals -- a hidden reference to the website's founder Julian Assange's legal woes.