German flight attendants union slams Ryanair refusal to talk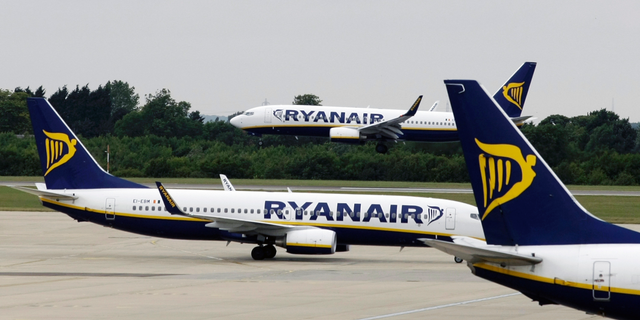 BERLIN – A German union representing flight attendants has criticized budget carrier Ryanair for refusing to meet with them to discuss pay and conditions.
The UFO union said Tuesday it is reaching out to the European Cabin Crew Association to determine how to increase pressure on Ryanair.
The airline reversed its longstanding refusal to recognize pilots' unions last week.
UFO chairman Alexander Behrens welcomed Ryanair's willingness to talk to pilots but warned it could be an attempt to avert strikes in several European countries over the busy Christmas season.
Behrens claimed flight attendants' pay is only marginally above minimum wage and accused the airline of breaching employment law. The union called on Ryanair to talk to flight attendants' representatives too.