German far right financier, former head of nationalist party Gerhard Frey dies at 80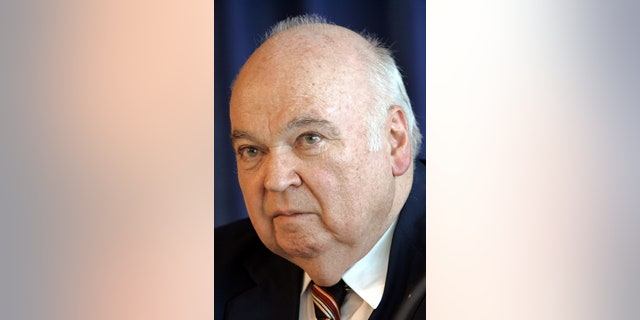 BERLIN – Gerhard Frey, the former head of the nationalist German People's Union party who financed a range of far-right groups and publications, has died at age 80.
The National-Zeitung newspaper published by Frey said on its website Saturday that he died Tuesday "after a short illness."
Frey was born Feb. 18, 1933, to a wealthy merchant family in the Bavarian town of Cham.
As well as publishing the National-Zeitung since 1959, he built up a large property portfolio that provided a steady income for Frey to fund far-right causes.
In 1987, he founded the People's Union, or DVU, which was classified as "far right" by Germany's domestic intelligence service. The party won seats in several regional parliaments before it dissolved in 2012.
Frey is survived by his wife and four children.