German economy grew 1.9 pct in 2016, slightly above forecast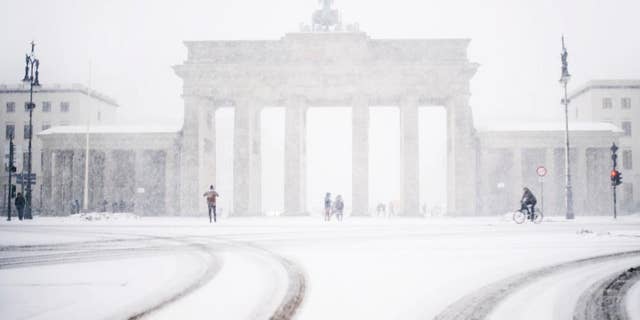 NEWYou can now listen to Fox News articles!
BERLIN – Official data show that the German economy, Europe's biggest, grew by 1.9 percent last year.
The figure released Thursday by the Federal Statistical Office was slightly better than Germany's performance in the previous two years, and also a bit above the 1.8 percent growth that the government and economists had forecast. Gross domestic product increased by 1.7 percent in 2015 and 1.6 percent in 2014.
The office didn't immediately offer an estimate for fourth-quarter growth. An official quarterly growth figure is due next month.