German court sentences extremist to life over bomb plot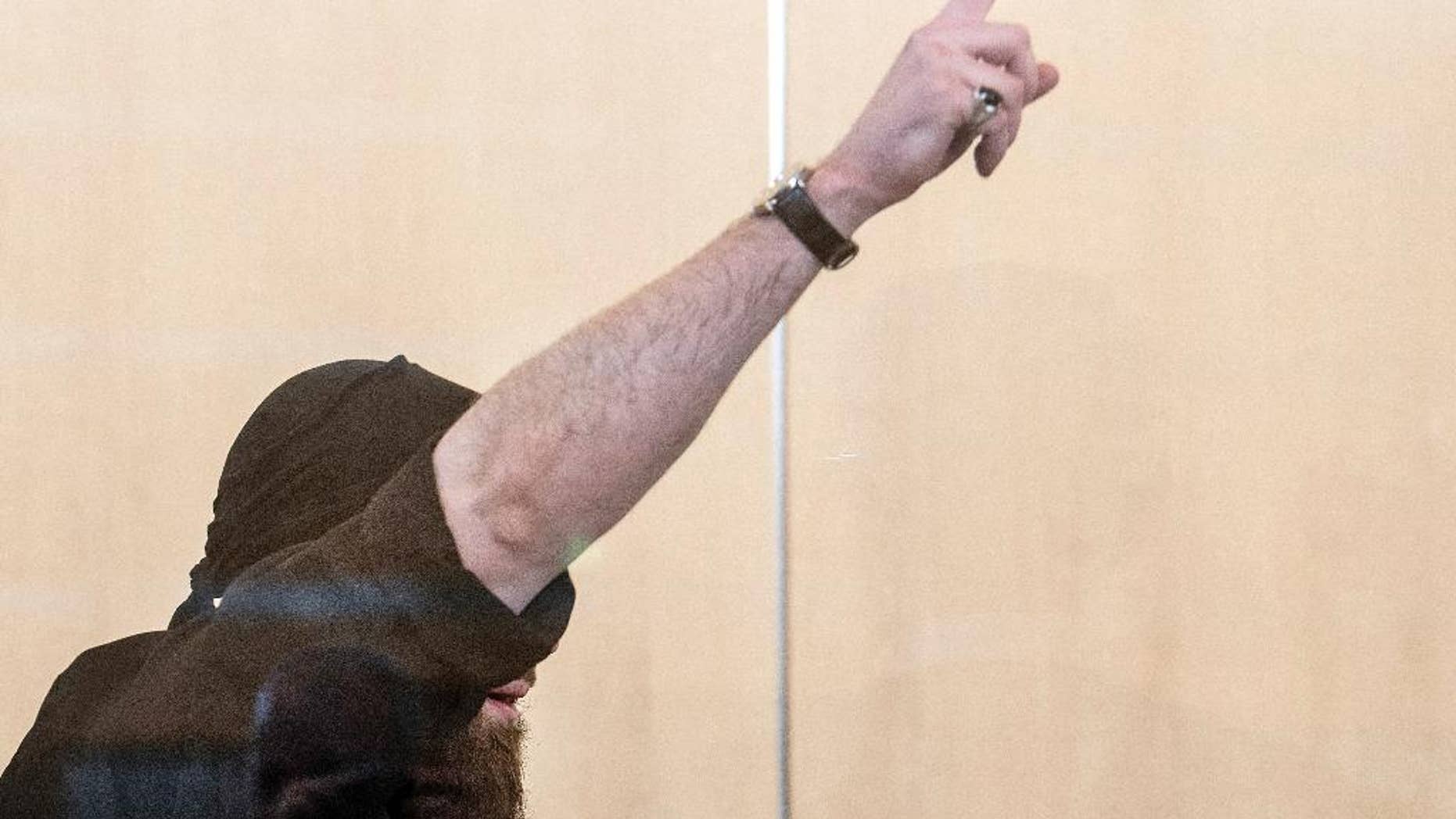 BERLIN – A German court has sentenced an Islamic extremist to life in prison over a plot to carry out a bomb attack at a train station.
The Duesseldorf regional court found Marco G. guilty Monday of attempted murder over an explosive device placed at the main train station in the western city of Bonn in December 2012.
Although the bomb was found before it detonated, the court said the 29-year-old G., a German convert to Islam whose surname wasn't published in line with privacy laws, deserved a life sentence due to the seriousness of the crime.
The dpa news agency reported three other defendants were sentenced to terms between 9 ½ years to 12 years in prison for a separate plot to kill a German far-right politician that G. was also involved in.