German authorities pull plug on rock festival after lightning strikes left 72 hurt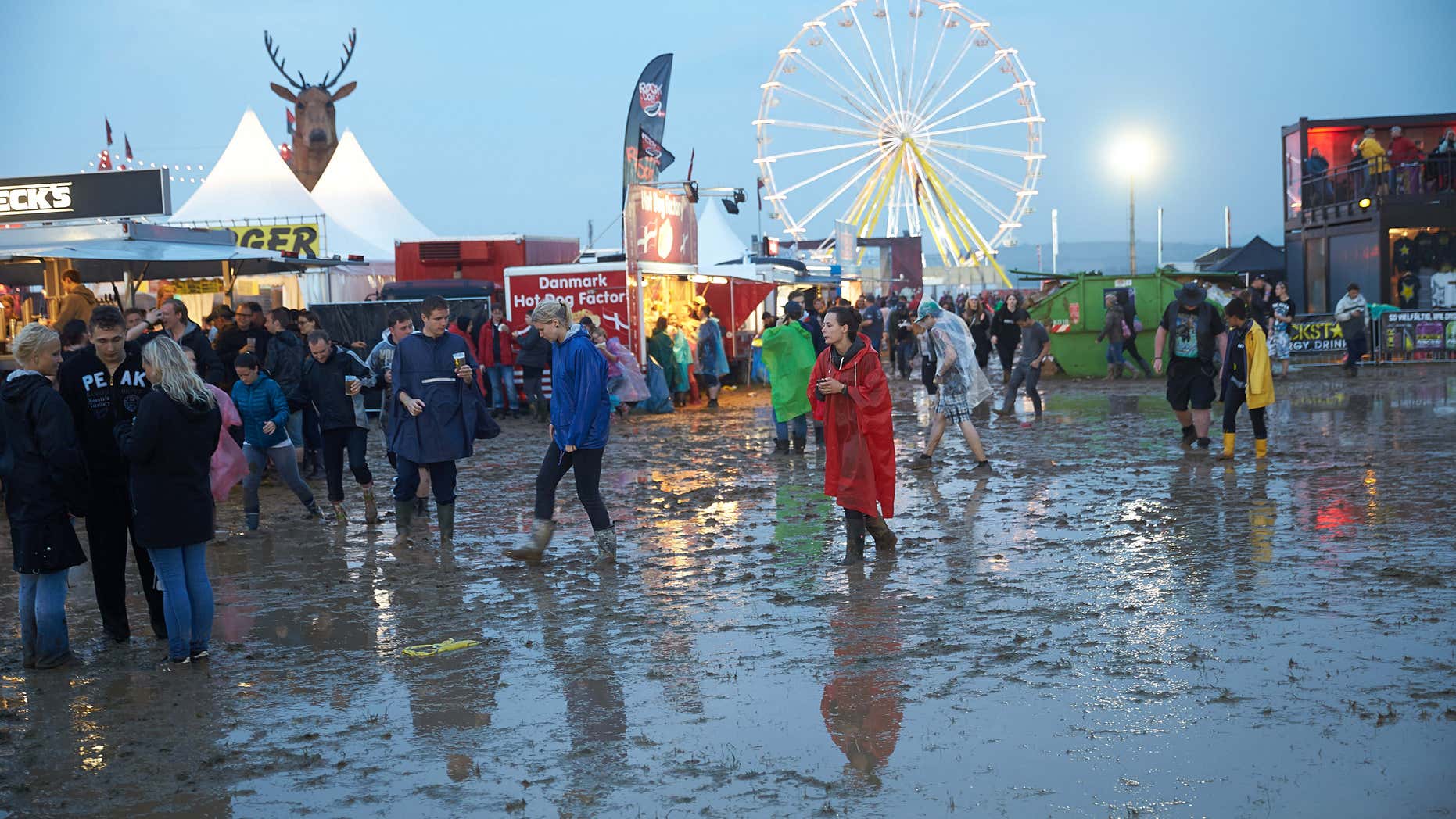 BERLIN – Authorities in western Germany have pulled the plug on one of the country's most popular open-air rock festivals because of a storm warning.
Organizers of Rock am Ring said Sunday that they accepted the decision "out of responsibility for the welfare" of the roughly 90,000 attendants.
Scores of people were injured at the site near Mendig, 62 miles west of Frankfurt, when lightning and heavy rain struck the festival late Friday. The German Red Cross said 72 people were hospitalized.
The festival was suspended after the incident but briefly reopened Saturday night, before the final decision to close it Sunday.
Germany, France and Belgium have been hit by severe storms that have caused heavy flooding and at least 16 deaths in recent days.