George Zimmerman's Lawyer Subpoenas Trayvon Martin's School Records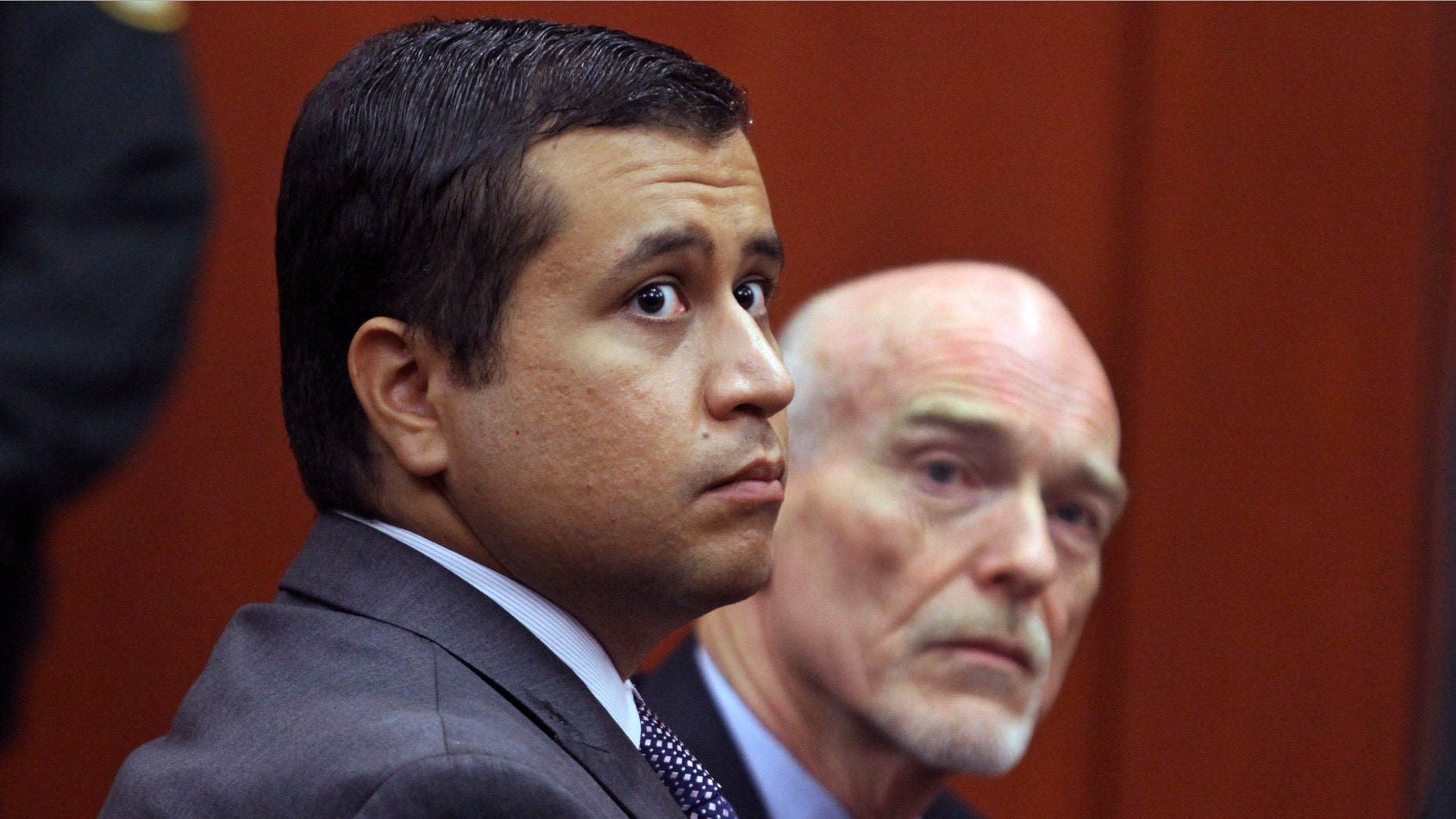 George Zimmerman's legal saga continues.
In the latest development, Zimmerman's attorney has subpoenaed the school records of Trayvon Martin, who he shot during a scuffle earlier this year,  in hopes of finding further evidence to try and prove Zimmerman acted in self defense.
On Friday Zimmerman's attorney, Mark O'Mara, requested disciplinary notices, suspensions, and tardiness records from the schools the 17-year-old Martin attended in the Miami area.
Martin was suspended by Miami-Dade County schools because traces of marijuana were found in a plastic baggie in his book bag. He was serving the suspension when he was shot Feb. 26 by Zimmerman.
Zimmerman is charged with second-degree murder. He is pleading not guilty, claiming self-defense.
Martin family attorney Benjamin Crump has said the link between the youth and marijuana should have no bearing on the probe into his shooting death.
Just last month Zimmerman requested a hearing to reconsider the charges filed against him under Florida's "stand your ground" law.
Under the law, Circuit Judge Kenneth Lester can dismiss the charges if Zimmerman conclusively shows he fatally shot Martin because he "reasonably believed" he might be killed or suffer "great bodily harm" at the hands of the unarmed teenager. The law also says a person has no duty to retreat in the face of such a threat.

In his statement, Zimmerman argued that evidence released by the prosecutors shows "clear support for a strong claim of self-defense."
Since the hearing to reconsider the charges likely won't take place for several months, O'Mara also added that he "urges everyone to be patient during this process and to reserve judgment until the evidence is presented in the 'stand your ground' hearing."
Based on reporting by the Associated Press.
Follow us on twitter.com/foxnewslatino
Like us at facebook.com/foxnewslatino