Gbagbo ally faces August 5 deadline for extradition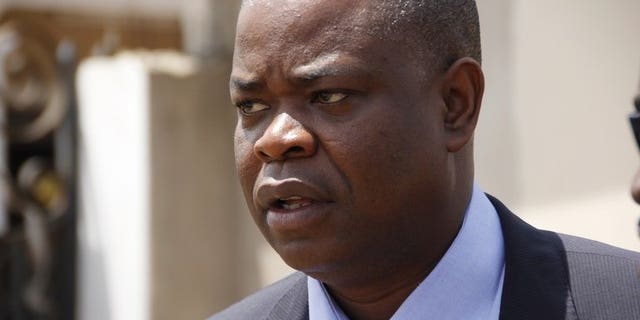 ACCRA (AFP) – A key ally of Ivory Coast's former president will learn on August 5 whether he will be extradited to face charges relating to the post-election crisis of 2011, a court in Ghana said Tuesday.
The court set the deadline for the fate of Justin Kone Katinan, an ex-budget minister under ousted former premier Laurent Gbagbo, as part of a long-running extradition trial being held in Ghana.
Katinan is wanted on charges of robbery and conspiracy to rob at home while his former boss remains in custody in The Hague as judges at the International Criminal Court determine whether there is enough evidence to try him on charges of crimes against humanity.
Katinan has been fighting extradition since authorities in neighbouring Ghana arrested him last August after he returned from a trip to South Africa.
He is trying to prove that the case against him is politically motivated in order to avoid extradition, and has said he fears torture if he is extradited back to Ivory Coast.
Gbagbo was overthrown after he refused to concede defeat to rival Alassane Ouattara in an election in 2010, triggering a crisis that left 3,000 dead.
Forces aligned with both Ouattara and Gbagbo have been accused of human rights violations.
Rights groups claim Ouattara's regime has prosecuted hundreds of supporters of Gbagbo but few of its own supporters for crimes committed during the fighting.