Gaza conflict: Egypt proposes Israeli-Hamas cease-fire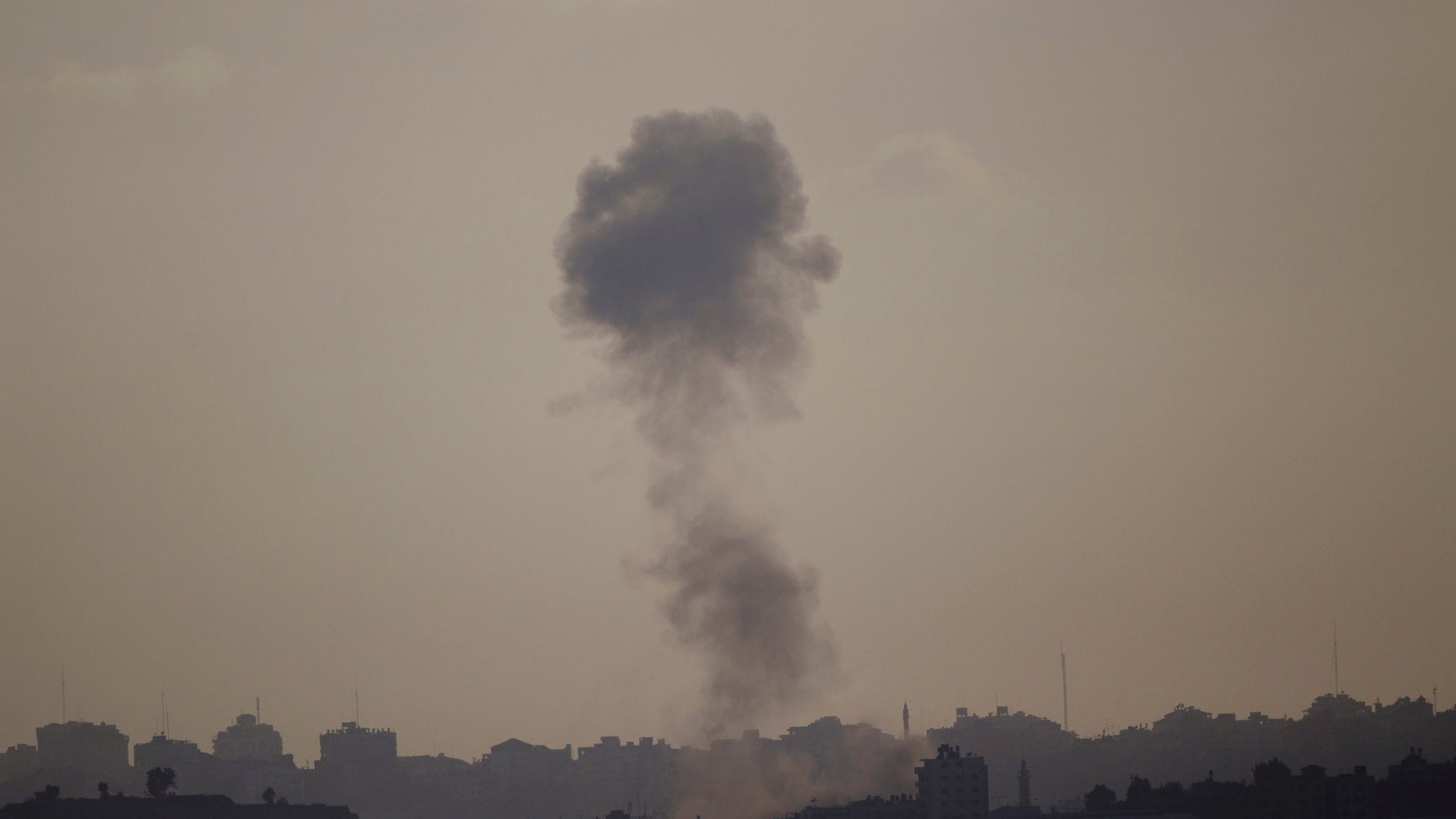 CAIRO – Both Israel and Hamas say they are seriously considering a cease-fire proposal presented by Egypt.
Egypt's three-step plan would have the cease-fire to go into effect within 12 hours of "unconditional acceptance" by the two sides. A copy of the proposal obtained by The Associated Press says Gaza's border crossings should be opened for people and goods "once the security situation becomes stable." That would be followed by talks in Cairo between the sides within two days.
Hamas' top leader in Gaza confirms there has been "diplomatic movement," while Israel's policy-making Security Cabinet is set to discuss the proposal early Tuesday. U.S. Secretary of State John Kerry is expected in the region tomorrow.
Israel launched the offensive a week ago, saying it was a response to weeks of heavy rocket fire out of Hamas-ruled Gaza. The Health Ministry in Gaza says 185 people, including dozens of civilians, have been killed, and more than 1,000 people wounded.
There have been no Israelis killed, although several have been wounded by rocket shrapnel.