Gabon court expected on disputed presidential election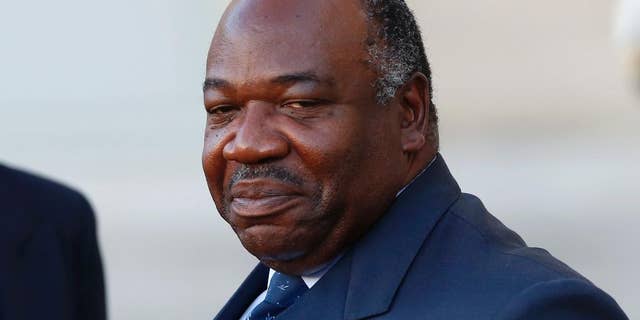 NEWYou can now listen to Fox News articles!
LIBREVILLE, Gabon – Gabon's Constitutional Court has convened to rule on the disputed election in which President Ali Bongo Ondimba was declared the winner by a margin of less than 2 percent.
The court is expected to rule Friday on a challenge brought by opposition candidate Jean Ping, who accuses Bongo of fraud. Both candidates claimed victory in the Aug. 27 vote.
European Union observers have said they found an anomaly in voting results in Haut-Ogooue province, a Bongo stronghold. It was said to have a 99.93 percent voter turnout.
Fiery protests erupted after the provisional results were announced at the end of August.
Ping seeks to unseat the family that has ruled this oil-rich Central African country for more than four decades.