G4S, Serco overcharged by 'tens of millions' on tags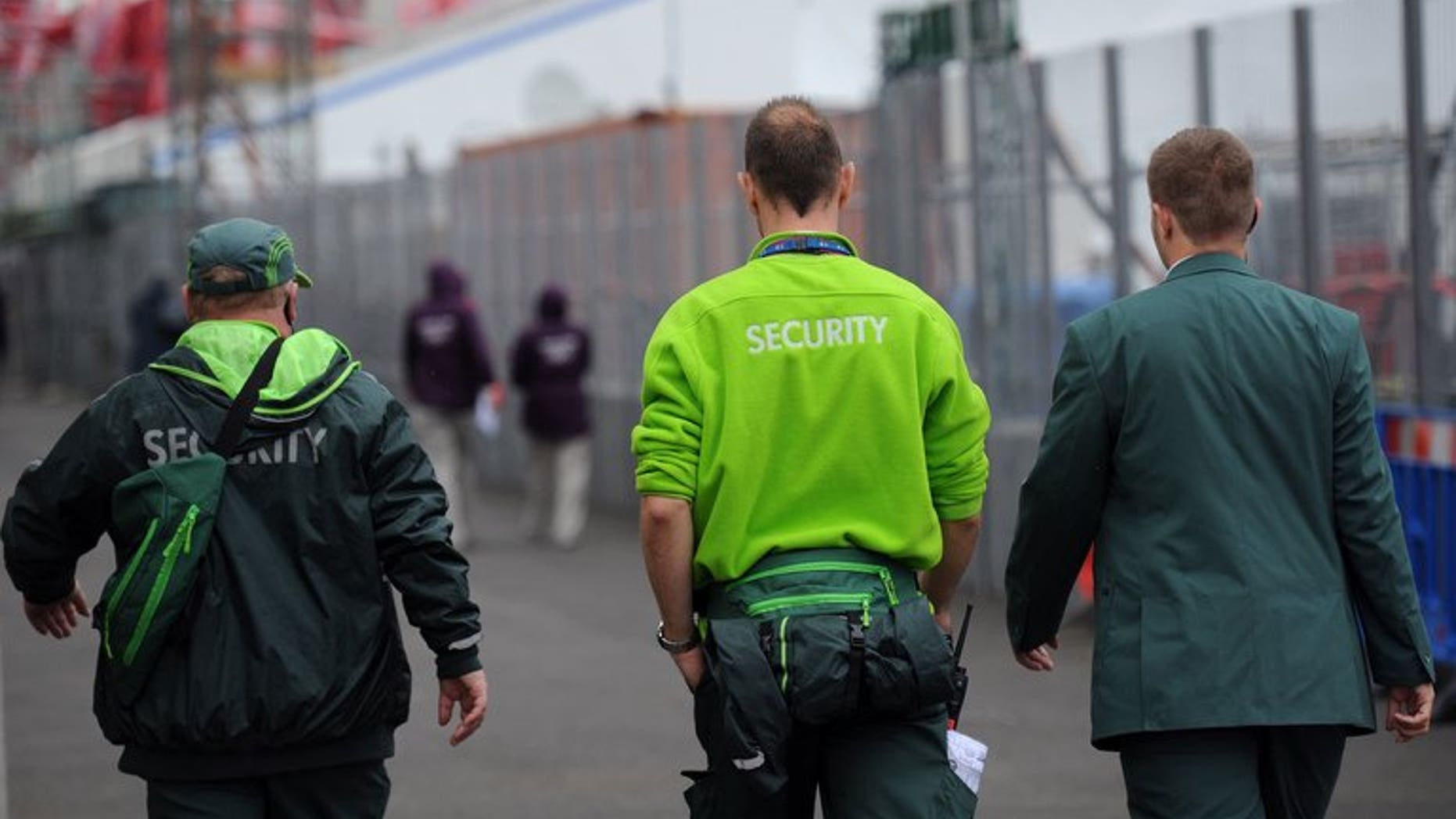 LONDON (AFP) – Security firms G4S and Serco overcharged the government by tens of millions of pounds for the electronic tagging of criminals, including claiming they were tagging people who had died, the justice secretary said Thursday.
G4S faces a Serious Fraud Office investigation after an audit found charges for unused tags including for offenders who had died, been sent back to prison, had their tags removed, left the country or never been tagged at all.
The firm previously hit the headlines last year for failing to recruit enough security guards for the 2012 London Olympics, which meant the army had to be drafted in to fill the gaps at short notice.
The overcharging dated back at least to 2005, according to Justice Secretary Chris Grayling, and was estimated by officials to total in the "low tens of millions".
The situation was uncovered by an audit by accountants PricewaterhouseCoopers launched in May.
Grayling told MPs he reported G4S to the Serious Fraud Office (SFO) when it refused to take part in an additional investigation aimed at ruling out dishonesty.
Serco agreed to take part in a further forensic audit, which will include looking at executives' internal emails.
The government will also bid to claw back all over the overcharged money and review all of its contracts held by the two firms. More than ??394 million of public money was spent on G4S contracts in 2012-13.
Ministry of Justice contract managers were aware of the problem in 2008 but took no action, Grayling said, in what he called a "wholly indefensible and unacceptable state of affairs".
Labour's Keith Vaz, chairman of the Commons Home Affairs Select Committee, said: "G4S should never have got another government contract after the shambles of the Olympics, and they and Serco hold 17 contracts worth ??118 million with the Home Office."
Ashley Almanza, G4S group chief executive, said it took "very seriously the concerns expressed by the Ministry of Justice," adding: "We are determined to deal with these issues in a prompt and appropriate manner."
Serco said it would repay money owed to the government, and added: "We are deeply concerned if we fall short of the standards expected of all of us. We are therefore taking this extremely seriously and will continue to work closely with our customer to resolve their concerns in this matter."