Future Belgian king 'well aware' of duties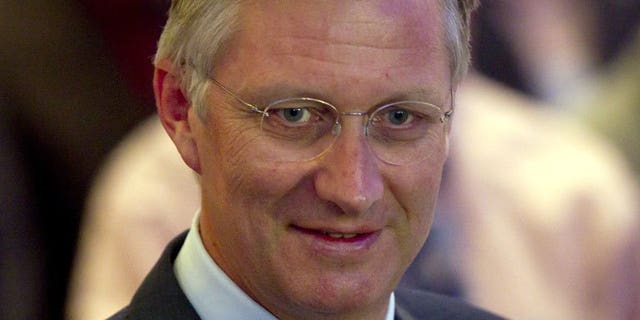 BRUSSELS (AFP) – Prince Philippe of Belgium said Thursday he is "well aware" of the responsibilities of his new role, looking tense during his first public appearance since the announcement of the abdication of his father Albert II.
"I want to pay tribute to my father for his 20-year reign. I am well aware of the responsibilities that rest on my shoulders," he said in a brief statement to journalists in Antwerp, adding: "I will continue to make a wholehearted commitment."
The 53-year-old prince looked strained and did not answer journalists' questions about the declaration yesterday that his father Albert II would abdicate in his favour on July 21, Belgium's national holiday.
Belgian media speculated over whether the prince would follow the path of his colourful father or the more traditional style of his uncle, the austere King Baudouin, who preceded Albert II.