Funeral held for British doctor who died in government detention in Syria; inquest planned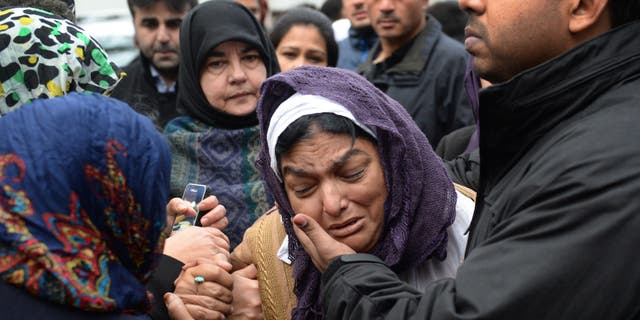 LONDON – The funeral has taken place at a London mosque of a British doctor who died while in government custody in Syria.
Dr. Abbas Khan, a surgeon, died just days before he was apparently due to be released from Syrian government detention. The Syrian government said he took his own life. His family rejects this claim.
Brother Shahnawaz Khan said at the funeral at the Regent's Park Mosque Thursday that his brother was "the kindest and simplest man I've ever met."
The 32-year-old Khan was captured in November last year after he entered Syria to work in a hospital.
Prime Minister David Cameron has called Khan's death a sickening tragedy and said the Syrian regime should answer for it.
An inquest is scheduled to begin Friday.