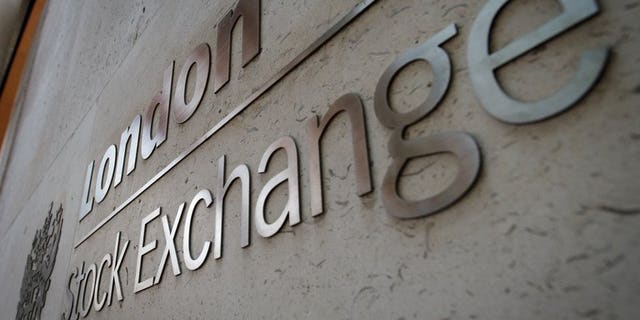 LONDON (AFP) – London's benchmark FTSE 100 index held firm at the start of trading on Monday, adding a marginal 0.01 percent to stand at 6,631.57 points.
Elsewhere, Frankfurt's DAX 30 index gained 0.14 percent to 8,343.28 points and in Paris, the CAC 40 inched up 0.06 percent to 3,927.52 compared with Friday's closing values.
Earlier Tokyo added 0.47 percent, or 68.13 points following a mixed lead from Wall Street.
Japan's Nikkei rallied more than one percent in the first few minutes of the day before settling back following Sunday's upper house election victory for the Liberal Democratic Party that will likely usher in a period of stability for Japan.
Wall Street ended mixed as weak corporate results from tech firms offset a strong showing for industrials. The Dow ended flat, while the S&P 500 was up 0.16 percent and the Nasdaq fell 0.66 percent.