FTSE rises at open, before rate calls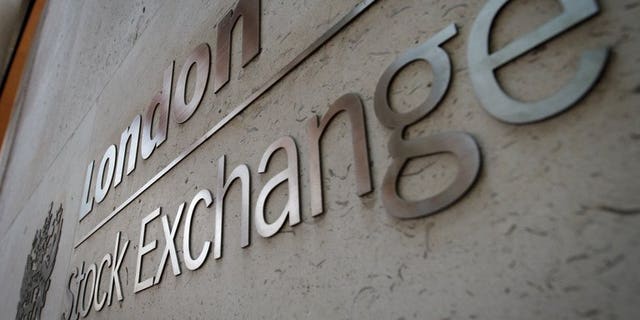 LONDON (AFP) – London equities advanced in cautious deals on Thursday as investors awaited interest rate decisions from both the Bank of England and the European Central Bank.
The benchmark FTSE 100 index climbed 0.60 percent to 6,267.26 points in early deals.
Elsewhere Frankfurt's DAX 30 rose 0.62 percent to 7,877.91 points and the CAC 40 won 0.87 percent to 3,734.23.
Major European markets had fallen sharply on Wednesday, with shares in Portugal tumbling by almost five percent as the debt-plagued nation was gripped by a political crisis.
"Tentative gains for European markets Thursday with investors gearing up for policy meetings by the Bank of England and the European Central Bank together with debt auctions by Spain and France," said ETX Capital analyst Ishaq Siddiqi on Thursday.
"Political instability in Portugal and the fluid situation in Egypt after Morsi was ousted by the military Wednesday prompts a generally cautious tone in Europe but overnight gains in Asian markets have lent a degree of support."
Asian equities mostly rose on Thursday, with sentiment buoyed by more impressive jobs data from the United States but Tokyo struggled after the dollar fell back below the 100 yen mark in New York.
Wall Street ended in positive territory on Wednesday in shortened trade on the eve of the July 4 Independence Day holiday.