FTSE jumps at open as Fed surprises markets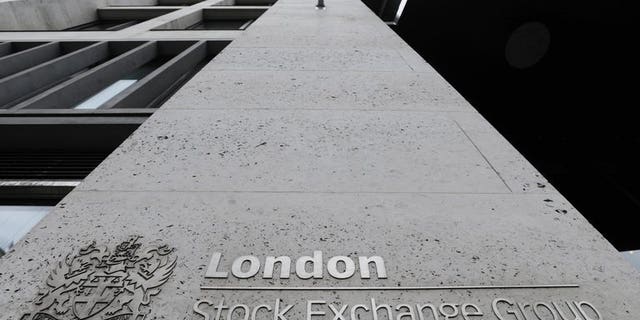 NEWYou can now listen to Fox News articles!
LONDON (AFP) – London equities rose strongly in opening deals on Thursday, joining a global rally after the US Federal Reserve surprised investors and kept its vast stimulus policy intact.
In initial trade, the benchmark FTSE 100 index gained 1.23 percent to 6,639.49 points.
The Fed's announcement to hold off winding down its $85-billion-a-month bond-buying also fuelled a buying spree on Wall Street, sending the Dow and S&P 500 indices to record highs. Asian equities also enjoyed sharp gains.
In an eagerly awaited announcement, the Fed said it would keep the stimulus in place as it wanted to further gauge the economic impact of public spending cuts and a spike in interest rates in the past four months.
Instead it cut its growth forecast for this year and next as chairman Ben Bernanke warned of possibly "very serious consequences" from a brewing political battle in Washington over a new budget and the US debt ceiling.
"The Federal Reserve's policy is to do whatever we can to keep the economy on course. And so if these actions led the economy to slow, then we would have to take that into account, surely," he told reporters.
He said the bank could still start reducing the bond-buying -- which aims to hold down long-term interest rates -- in the next three months, but only if the economic outlook improves.
"There is no fixed calendar," Bernanke added.