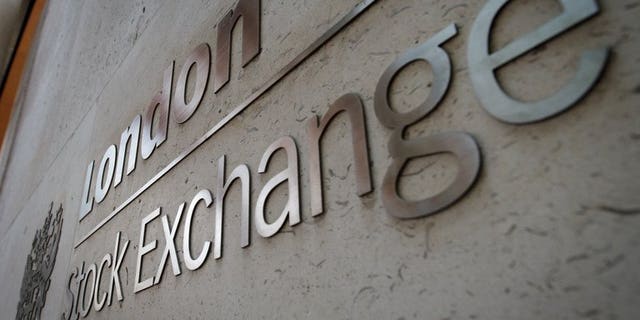 LONDON (AFP) – London equities fell at the start of trading on Thursday, with the benchmark FTSE 100 index dipping 0.04 percent to 6,617.88 points.
In the eurozone Frankfurt's DAX 30 index decreased 0.35 percent to 8,349.52 points and the Paris CAC 40 inched down 0.02 percent to stand at 3,962.11 compared with Tuesday's closing values.
Earlier Tokyo stocks closed 1.14 percent lower as a stronger yen helped erase early gains stoked by strong data on US new home sales.
The benchmark Nikkei 225 index ended down 168.35 points at 14,562.93.
US stocks Wednesday closed mostly lower, with weak earnings and a gloomy outlook from Caterpillar helping to push the Dow 0.16 percent lower after it ended at a new record high on Tuesday.