FTSE closes lower as traders bank profits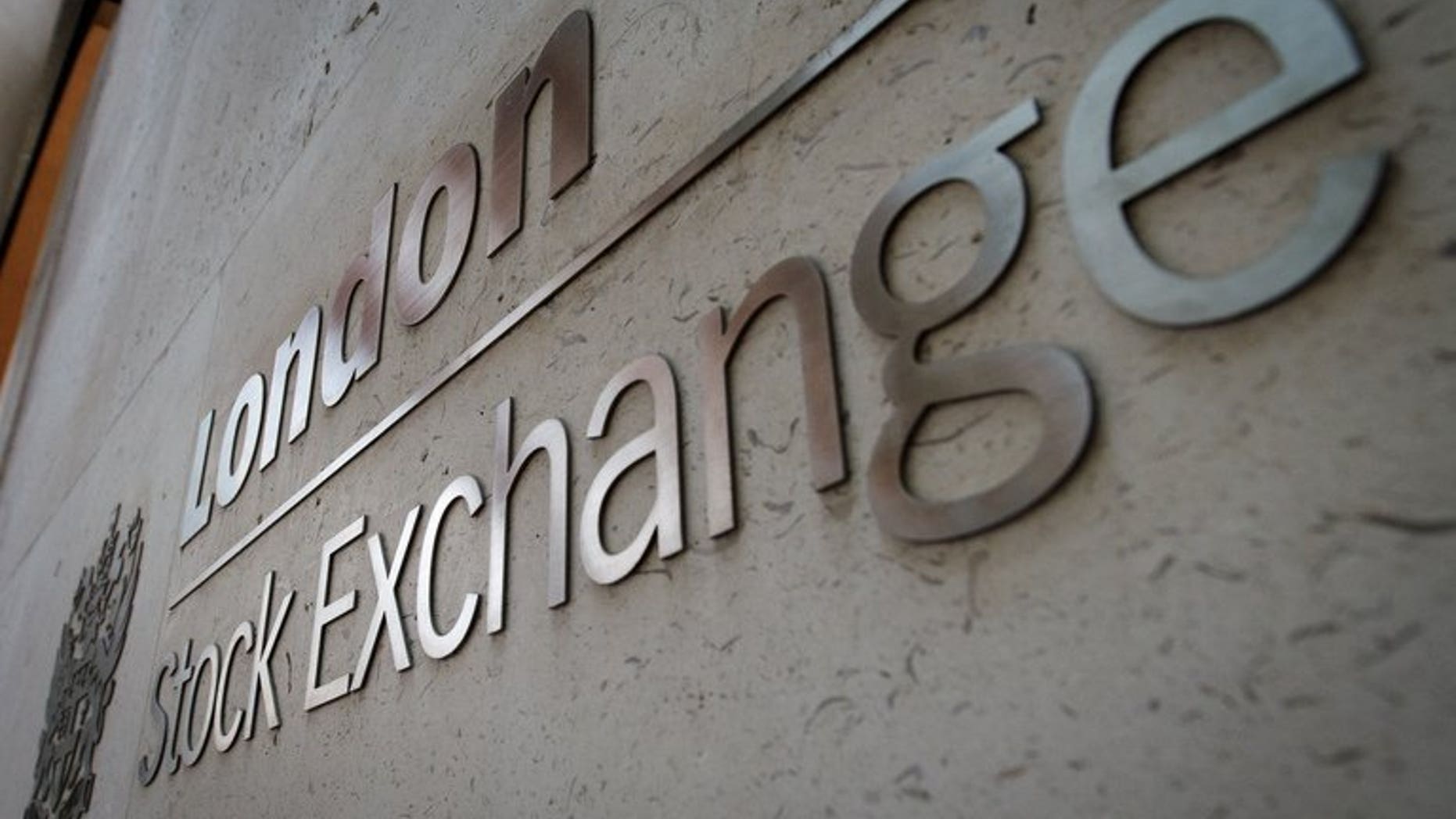 LONDON (AFP) – London's FTSE 100 index closed lower on Tuesday after beginning the week higher, as traders banked profits amid an absence of data and dearth of major company announcements.
The blue-chip index of leading shares edged down 0.06 percent to end the day at 6,303.94 points.
"Financial markets are pulling back Tuesday after registering strong gains in the previous session, driven by a pick-up in manufacturing data out of Europe and the US," said Ishaq Siddiqi, market strategist at ETX Capital traders.
"Despite the poor manufacturing reports out of Asia on Monday... sentiment improved as investors took heart in the brighter reports out of the US and Europe."
The positive news continued on Tuesday with well-received British construction data and news that the number of Spanish jobless benefit claimants took a record plunge in June as an avalanche of summer jobs opened up.
In London the day's top performer was outsourcing group Serco, rising 6.48 percent -- 40.5 pence -- to 665.5, followed by luxury fashion brand Burberry which gained 2.93 percent -- 40 pence -- to close at 1,405.
Royal Bank of Scotland (RBS) was the biggest faller, dropping 2.7 percent -- 7.6 pence -- to 274.3, followed by mining group Vedanta Resources which slid 2.62 percent -- 28 pence -- to 1,039.
Lloyds Banking Group was the most traded stock, with 138.27 million units changing hands. Communications giant Vodafone followed with 50.84 million.
On the currency markets, the pound slipped to $1.5159 at around 5.20pm from $1.5237on Monday evening and edged down to 1.1651 euros from 1.1664 euros over the same period.