French villa that housed 'Gatsby' author on sale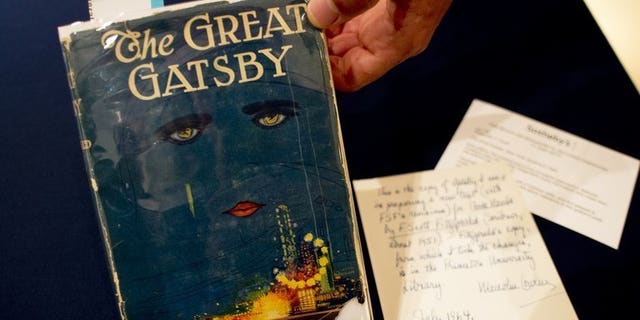 NICE, France (AFP) – A French Riviera villa where "The Great Gatsby" author Francis Scott Fitzgerald and his wife Zelda lived between 1922 and 1924 is up for sale for 27.5 million euros ($36 million), Sotheby's International Realty said on Friday.
Describing the 800 square metre (8,611-square foot) villa in the Cap d'Antibes as a "jewel with views of the sea," Sotheby's said the property named "Picolette" also had a park and swimming pool.
It said the house attracted "the rich and the celebrities of the day" and provided the basis for Fitzgerald's 1934 novel "Tender Is the Night" which mirrors his experience with his mentally unstable wife.
The house was recently restored to its original Art Deco grandeur. It boasts frescoes and gardens running down to a private beach.