French rocker's comeback after murder gets off to unhappy start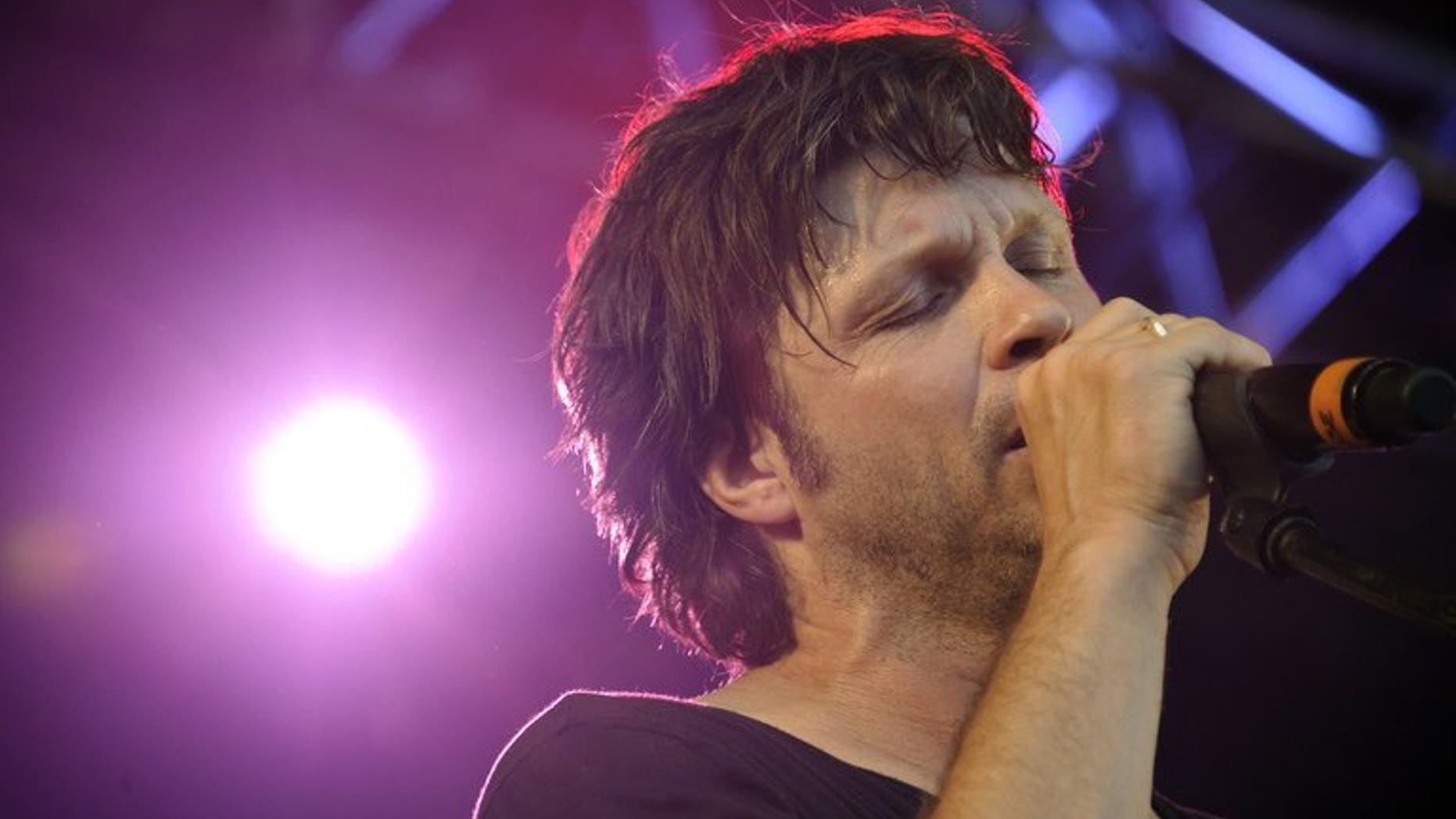 PARIS (AFP) – It was the day that was supposed to mark Bertrand Cantat's comeback, years after the rocker killed his famous actress girlfriend in an incident that shocked France.
But producers of his new band Detroit were forced to bring forward the launch of their album after they realised the date initially chosen -- November 25 -- is the International Day for the Elimination of Violence against Women.
"In order not to stoke controversy and to stay within a strictly musical context, Olivier Caillart (head of the band's record label Barclay) has decided to bring forward the launch of Detroit's album 'Horizons' to November 18," the label said in a statement.
The former frontman of top French rock group Noir Desir -- which officially disbanded in 2010 -- was sentenced to eight years in jail in 2004 for the murder of Marie Trintignant, a famous French actress.
Trintignant suffered severe brain damage after the pair had a fight in a hotel in the Lithuanian capital Vilnius, and later died of her injuries.
Cantat was released on parole in 2007.
Since then, he has very gradually returned to music, though always as a guest of other singers on stage or in albums.
On Monday, Barclay had announced that the much-anticipated launch of the album of Cantat's new band Detroit would take place on November 25.
But the Twittersphere was quick to point out that the date coincided with the United Nations' global day to raise awareness about violence against women.